WBC hails Pacquiao as "Hero of Humanity"; Shawn Porter Returns
The World Boxing Council hailed the Philippines' fighting senator Manny Pacquiao as a "Hero of Humanity" on his selfless act during this trying time, the pandemic that are engulfing different nations.
"This action was inspired by world champions globally but none better or more giving than Sen. Manny Pacquiao. He not only received a medal of humanity but our love and thanks and those of his countrymen," said Jill Diamond, the chairperson of WBC Cares.
"Sen. Pacquiao provides food, money and even buses for those in need. There is no greater hero and role model. He is not only a world champion but a champion of the world."
Along with Pacquiao were over 220 awardees around the globe to acknowledge their support and effort in the current situation.
In the other news, Shawn Porter is going to be back in the boxing ring after a year of absence. Porter will be seen in action on August 22 against Sebastian Formella for the IBF and WBC title eliminator.
Porter last fought Errol Spence in which the winner should fight Pacquiao, originally.
The return of Porter will be PBC's bet along with the title defense of Erislandy Lara in the main event.
Currently, Porter has 30 wins including 17 knockouts, three defeats and one loss while Formella is unbeaten with 20 wins with half via knockouts.
Amir Khan praises Terence Crawford's mastery and predicts unanimous decision victory over Errol Spence Jr.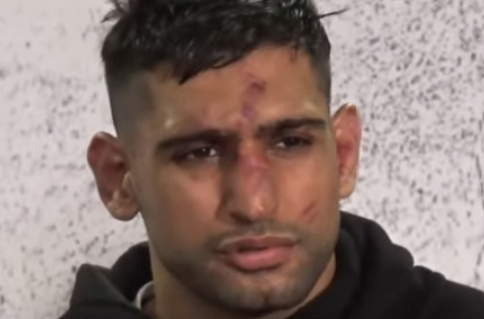 mir Khan, who shared the ring with Terence Crawford in a 2019 bout, has formed a unique bond with the welterweight sensation.
And just a few weeks remaining until Crawford's highly anticipated showdown with Errol Spence Jr., Khan finds himself in a prime position to make some intriguing predictions.
Despite suffering a defeat against Crawford, Khan trained with him and his team in preparation for his grudge match against Kell Brook in 2022.
Khan's firsthand experience has left him in awe of Crawford's abilities, leading him to confidently predict a unanimous decision victory for "Bud" over Errol Spence Jr. during a recent interview with FightHub.
READ MORE ON MANILA STANDARD
Former world champion Andre Berto makes bold prediction for Crawford-Spence Jr. clash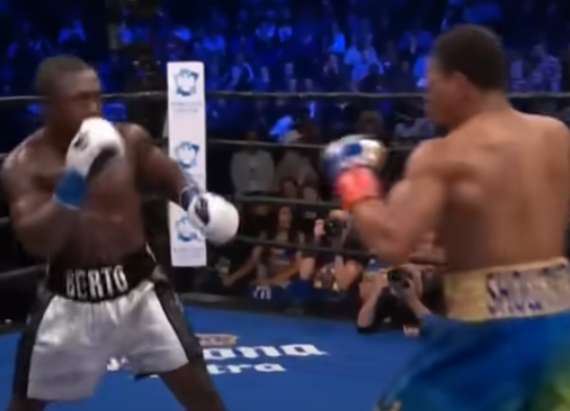 n the lead-up to the epic showdown between Terence Crawford and Errol Spence Jr., boxing fans and experts find themselves captivated by the heated debates surrounding the fight's outcome.
Adding fuel to the fire is the prediction of former WBC and IBF Welterweight champion Andre Berto, a seasoned veteran with a storied career.
AS SEEN IN MANILA STANDARD
Terrence Crawford vs. Errol Spence Jr.: The Battle for Welterweight Supremacy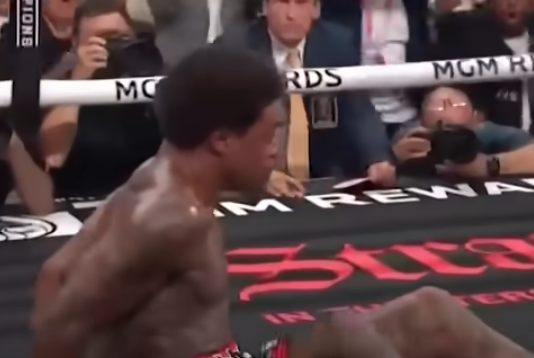 n a much-anticipated showdown, boxing fans are eagerly awaiting the clash between Terrence Crawford and Errol Spence Jr., set to take place on July 29, 2023.
This bout is undoubtedly the biggest fight of the year, and both fighters wasted no time in making their presence felt at the press conference, held to announce the official confirmation of the event.
AS SEEN IN MANILA STANDARD