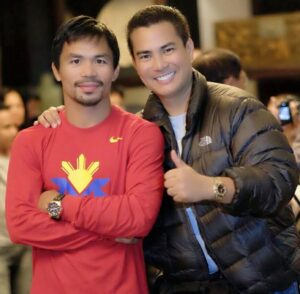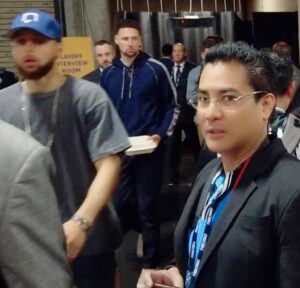 If you're a sports fan, then Sports Zone PH is the place for your daily dose of excitement. Breaking News in any sport!
Sports Zone PH is the best place to get your sports news. Follow Ponciano Melo Jr., who has been bringing us groundbreaking coverage of NBA and boxing since he struck out on his own

When you're looking for the latest breaking news in sports, it's hard to beat Ponciano Melo Jr.'s Sports Zone Ph. The man has access to many different venues and can give insights into what is happening at every level of competition!
Ponciano is living in California and his access to many sports venue made him the best to follow if you want to get breaking news in sports!