Donaire\'s Legendary Left Hook
By Ponciano Melo – It is definite that Nonito \"The Filipino Flash\" Donaire is a future boxing hall of Fame. Given his accolades throughout his still strong going career, he is much qualified after he decided to retire, maybe sooner or later.
But if there\'s one thing unique about him inside the ring, what is it?
How did he become a four-division world champion?
If I could pick one, I think most of you will agree that it is his great left hook.
Please take note, Donaire is not a southpaw, but his left hook is so lethal.
The latest victim was Nordine Oubaali, the former WBC Bantamweight Champion. Donaire unleashed wrath against him by landing his signature punch that led to a fourth-round knockout and becoming the oldest bantamweight champion in boxing history at 38. He also dealt with Oubaali\'s first professional defeat.
His left hook has a lot of history, including his insane knockout on Vic Darchinyan, left hook that injured Naoya Inoue,
On February 12, 2011, he flat-out destroyed Fernando Montiel with none other than his left hook.
Video highlights: hanap nalang
February 4, 2012 versus Wilfredo Vasquez Jr.
Video highlights: hanap nalang
July 7, 2012 versus Jeffrey Mathebula
Video highlights: hanap nalang
October 13, 2012 versus Toshiaki Nishioka
Video highlights: hanap nalang
December 15, 2012 versus Jorge Arce
Video highlights: hanap nalang
References: https://www.youtube.com/watch?v=2KsTXG_HR0g
Pwedeng i-recycle tong link. Dating video naming kay Donaire about left hook din
Boston avoids sweep, gets one in Miami in Game 4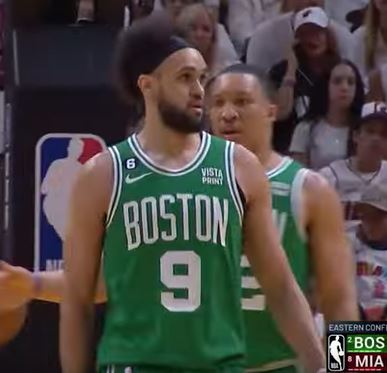 There will be no sweep in the Eastern Conference Finals as the Boston Celtics stole one in Miami in Game 4, 116-99.
Jayson Tatum delivered a huge game of 33 points, 11 rebounds, and seven assists to power the Celtics to Game 5 back in Boston.
They relied on a strong second half to win one with five more Celtics players scoring in double-digits.
Meanwhile, Jimmy Butler scored 29 for the Heat who still hold a commanding 3-1 series lead.
Butler, though, felt no pressure in the post-game interview as he believed Miami can win one on the road to close out the East Finals and set up a showdown to the already-waiting Denver Nuggets.
Denver sweeps Lakers, makes first NBA Finals appearance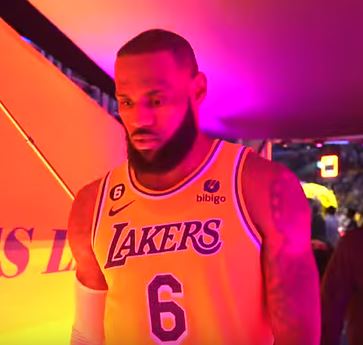 The Denver Nuggets finally reached their first NBA Finals appearance after holding off the Los Angeles Lakers in Game 4 of the West Finals, 113-111.
Nikola Jokic muscled his way for the eventual game-winning bucket as LeBron James missed two potential game-tying shots at the other end.
The former two-time MVP finished with yet another triple-double of 30 points, 14 rebounds, and 13 assists to conquer James' 40-piece performance.
Denver ends the cinderella run of LA via sweep and whil making history for its franchise as well.
Jamal Murray, who had been balling in the series, added 25 markers while Aaron Gordon delivered 22.
The Nuggets will now wait to the winner of the Miami-Boston series where the Heat are up 3-0.
Heat continues to spread as Miami takes 3-0 lead over Boston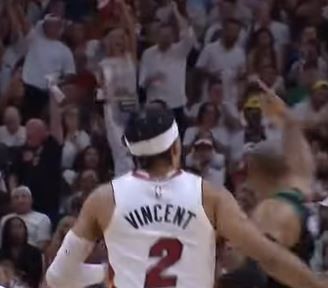 The wildfire Miami Heat have created continued to spread as they took care of business as home for a 128-102 win in Game 3 of the Eastern Conference Finals.
Gabe Vincent and Duncan Robinson, both undrafted, delivered a sensational performance with 29 points and 22 respectively to put Miami one game away from returning to the NBA finals.
Jimmy Butler only had 16 markers but the fire he ignited for the rest of his teammates were burning as the Heat scored 30+ points in all four quarters.
Jayson Tatum and Jalen Brown were shut down with only 14 and 12 points apiece.
Game 4 is on Wednesday, still in Miami.