Nonito Donaire misses date with destiny, falls to Mexican Sensation Alexandro Santiago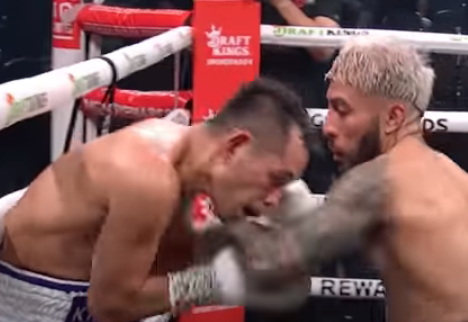 LAS VEGAS – In a thrilling showdown, Mexican fighter Alexandro Santiago secured a unanimous 12-round decision to claim the vacant World Boxing Council bantamweight world title at the T-Mobile Arena in Las Vegas, Nevada.
The 27-year-old Santiago achieved the first world title of his career by denying 40-year-old Nonito "Filipino Flash" Donaire a chance at becoming the oldest reigning champ in the division, leaving former four-division champion in his wake.
The fight began with a competitive edge, as Donaire rocked Santiago with a powerful left hook in the third round.
However, as the bout progressed, Santiago's relentless pace proved too much for the Filipino-American veteran. Santiago landed a barrage of convincing blows in the ninth round, effectively halting Donaire's momentum when he tried to deliver a decisive blow.
The judges' scorecards unanimously favored Santiago, with one judge scoring the bout 115-113 and the other two at 116-112. With this victory, Santiago's record improved to an impressive 28-3 with five draws and 14 knockouts.
After the bout, Santiago expressed his honor in facing a legend like Nonito Donaire, and the two shared a touching moment in the ring. Donaire, despite the disappointment, remained positive, stating his love for the sport and his desire to continue.
It was evident that time has caught up with Donaire, as the Mexican fighter outworked the former champion throughout the match.
Although Donaire had his moments, including a powerful left hook that rocked Santiago in the third round, Santiago proved resilient and dominated the fight with his consistent combinations.
The victory solidifies Alexandro Santiago's status as a rising star in the bantamweight division, while Nonito Donaire's remarkable career takes a new turn.
As the boxing world continues to buzz with excitement over the welterweight unification bout between Errol Spence and Terence Crawford, Santiago's triumph adds to the night's intrigue and showcases the sport's constant evolution.
In a sport that embraces both legends and new talents, the rise of Alexandro Santiago shines a spotlight on the future of boxing, leaving fans eager for more electrifying matchups and unforgettable moments in the ring.
Amir Khan praises Terence Crawford's mastery and predicts unanimous decision victory over Errol Spence Jr.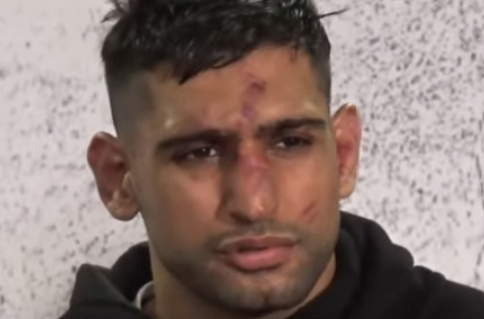 mir Khan, who shared the ring with Terence Crawford in a 2019 bout, has formed a unique bond with the welterweight sensation.
And just a few weeks remaining until Crawford's highly anticipated showdown with Errol Spence Jr., Khan finds himself in a prime position to make some intriguing predictions.
Despite suffering a defeat against Crawford, Khan trained with him and his team in preparation for his grudge match against Kell Brook in 2022.
Khan's firsthand experience has left him in awe of Crawford's abilities, leading him to confidently predict a unanimous decision victory for "Bud" over Errol Spence Jr. during a recent interview with FightHub.
READ MORE ON MANILA STANDARD
Former world champion Andre Berto makes bold prediction for Crawford-Spence Jr. clash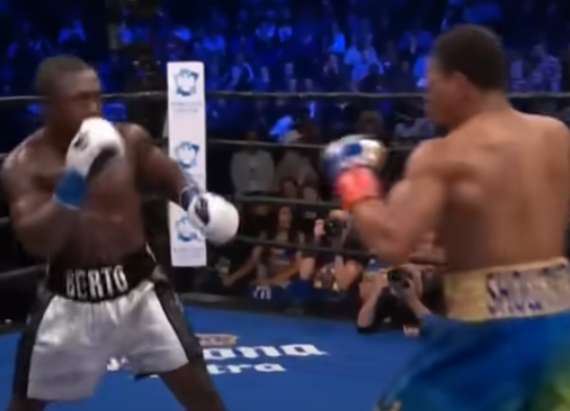 n the lead-up to the epic showdown between Terence Crawford and Errol Spence Jr., boxing fans and experts find themselves captivated by the heated debates surrounding the fight's outcome.
Adding fuel to the fire is the prediction of former WBC and IBF Welterweight champion Andre Berto, a seasoned veteran with a storied career.
AS SEEN IN MANILA STANDARD
Terrence Crawford vs. Errol Spence Jr.: The Battle for Welterweight Supremacy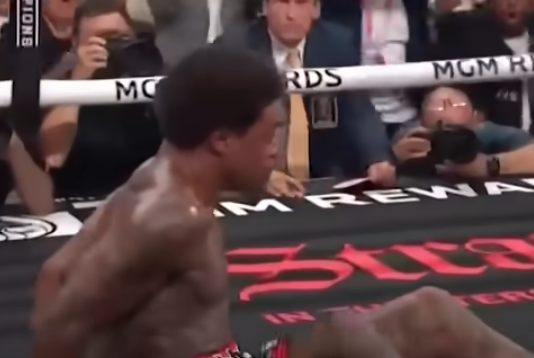 n a much-anticipated showdown, boxing fans are eagerly awaiting the clash between Terrence Crawford and Errol Spence Jr., set to take place on July 29, 2023.
This bout is undoubtedly the biggest fight of the year, and both fighters wasted no time in making their presence felt at the press conference, held to announce the official confirmation of the event.
AS SEEN IN MANILA STANDARD