Naoya Inoue responds to Casimero'strashtalk
By Bombo Ponciano \'John\' Melo Jr -September 30, 2020 | 7:52 AM
https://www.bomboradyo.com/naoya-inoue-responds-to-casimeros-trash-talk/
Japanese superstar Naoya Inoue took no time to respond to John Riel Casimero after being called out and cursed.
\"You won\'t be able to hit me with such a big swing," Inoue wrote in Twitter in Japanese characters.
Casimero fired tirades on the post-fight press conference moments after he defended his WBC bantamweight belt against Duke Micah.
Casimero talked a lot about Inoue as his desired next fight. He even said that his moniker should be changed from 'Japanese Monster' to 'Japanese Turtle.'
Although his victory was impressive, many criticized the comments Casimero made over Inoue.
However, it is looking like Casimero remains frustrated for not getting the fight against the Japanese superstar who defeated fellow Pinoy boxer NonitoDonaire Jr.
As of the moment, Casimero-Inoue fight is still unclear as the talks were called off. Negotiation could start any time from now but Casimero will still need to wait as Inoue has already a set opponent in the near future.
Will those written trades be the spark to ink their match?
As Inoue responded, he concluded that Casimero can't win against him using reckless punches.
Casimero can be compared to how Keith Thurman fight but with a more rhythm.
Should Casimero change his techniques? Well, it all depends if the fight is really going to happen.
Amir Khan praises Terence Crawford's mastery and predicts unanimous decision victory over Errol Spence Jr.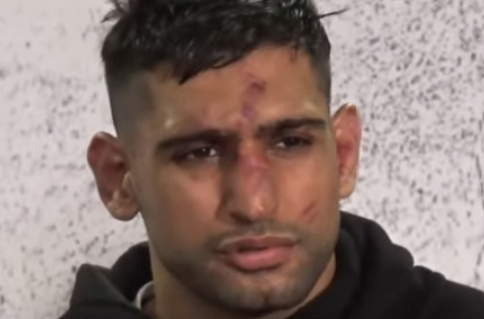 mir Khan, who shared the ring with Terence Crawford in a 2019 bout, has formed a unique bond with the welterweight sensation.
And just a few weeks remaining until Crawford's highly anticipated showdown with Errol Spence Jr., Khan finds himself in a prime position to make some intriguing predictions.
Despite suffering a defeat against Crawford, Khan trained with him and his team in preparation for his grudge match against Kell Brook in 2022.
Khan's firsthand experience has left him in awe of Crawford's abilities, leading him to confidently predict a unanimous decision victory for "Bud" over Errol Spence Jr. during a recent interview with FightHub.
READ MORE ON MANILA STANDARD
Former world champion Andre Berto makes bold prediction for Crawford-Spence Jr. clash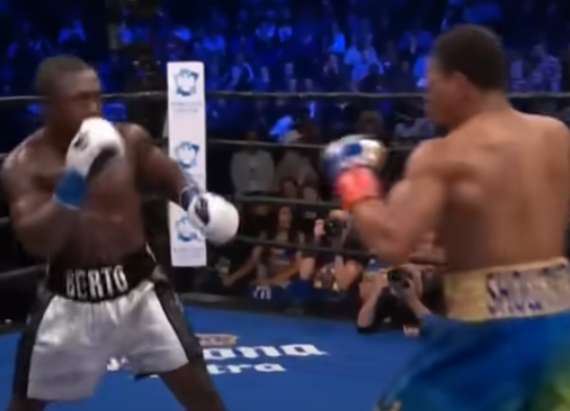 n the lead-up to the epic showdown between Terence Crawford and Errol Spence Jr., boxing fans and experts find themselves captivated by the heated debates surrounding the fight's outcome.
Adding fuel to the fire is the prediction of former WBC and IBF Welterweight champion Andre Berto, a seasoned veteran with a storied career.
AS SEEN IN MANILA STANDARD
Terrence Crawford vs. Errol Spence Jr.: The Battle for Welterweight Supremacy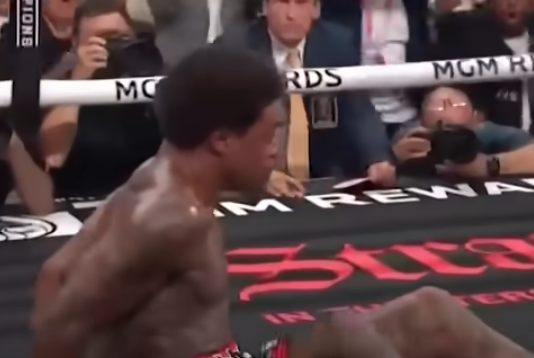 n a much-anticipated showdown, boxing fans are eagerly awaiting the clash between Terrence Crawford and Errol Spence Jr., set to take place on July 29, 2023.
This bout is undoubtedly the biggest fight of the year, and both fighters wasted no time in making their presence felt at the press conference, held to announce the official confirmation of the event.
AS SEEN IN MANILA STANDARD