Mike Tyson\'s rival Evander Holyfield also hints boxing comeback
Days after former undisputed heavyweight champion Mike Tyson announced his boxing comeback, Evander Holyfield joined the conversation after a teasing post on his Instagram account.
Holyfield posted the word \"comeback\" with his face inside the word creating a buzz for his potential comeback at the age of 57.
The 53-year old Tyson earlier confirmed the return for an exhibition match only in bid to raise money for a charity.
However, he did failed to mention who will be his opponent. The two boxing hall of famers were rivals inside the ring along with the ear bitting incident made by Tyson.
Holyfield was as well popular after defeating Tyson in their prime. With this being said, the two could possibly be the match for the exhibition fight.
All is nothing but a speculation at the moment as they have yet to release a statement regarding the buzz.
Amir Khan praises Terence Crawford's mastery and predicts unanimous decision victory over Errol Spence Jr.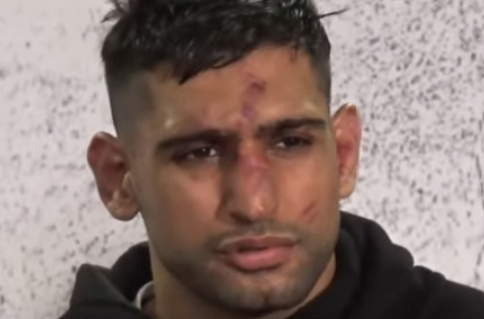 mir Khan, who shared the ring with Terence Crawford in a 2019 bout, has formed a unique bond with the welterweight sensation.
And just a few weeks remaining until Crawford's highly anticipated showdown with Errol Spence Jr., Khan finds himself in a prime position to make some intriguing predictions.
Despite suffering a defeat against Crawford, Khan trained with him and his team in preparation for his grudge match against Kell Brook in 2022.
Khan's firsthand experience has left him in awe of Crawford's abilities, leading him to confidently predict a unanimous decision victory for "Bud" over Errol Spence Jr. during a recent interview with FightHub.
READ MORE ON MANILA STANDARD
Former world champion Andre Berto makes bold prediction for Crawford-Spence Jr. clash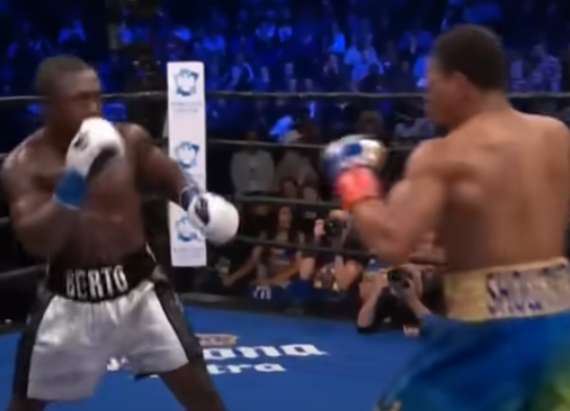 n the lead-up to the epic showdown between Terence Crawford and Errol Spence Jr., boxing fans and experts find themselves captivated by the heated debates surrounding the fight's outcome.
Adding fuel to the fire is the prediction of former WBC and IBF Welterweight champion Andre Berto, a seasoned veteran with a storied career.
AS SEEN IN MANILA STANDARD
Terrence Crawford vs. Errol Spence Jr.: The Battle for Welterweight Supremacy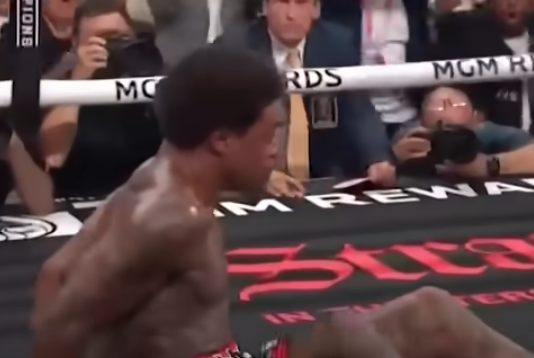 n a much-anticipated showdown, boxing fans are eagerly awaiting the clash between Terrence Crawford and Errol Spence Jr., set to take place on July 29, 2023.
This bout is undoubtedly the biggest fight of the year, and both fighters wasted no time in making their presence felt at the press conference, held to announce the official confirmation of the event.
AS SEEN IN MANILA STANDARD