Jose Haro reveals excitement ahead of comeback against Pinoy Mark Magsayo
American boxer Jose Haro revealed that he is all but excited to his upcoming fight and return in the boxing ring against the Filipino fighter Mark Magsayo this September.
Haro has been out for two years after his victory over Daniel Franco in 2017.
The 15 wins, one defeat and one draw boxer his opponent in comatose and almost killed him. The incident was costly for Haro as other boxers refused to go and fight him.
He was able to return last February in a unanimous victory over Genaro Rodriguez.
And his upcoming bout against the featherweight contender Magsayo can be a stepping stone to once again track to greatness.
"I'm excited. Coming into boxing, I feel like every professional fighter's number one goal is to become world champion."Haro said.
"When I heard about this fight, I said yes right away because I know what's at stake. I'm obviously gonna give it my all and hopefully come out victorious and add another story to my book," he added.
His opponent, however, will be the toughest as Magsayo continue to go on a rampage with his 20 fights win streak and still unblemished.
The native of Tacloban City, Leyte is under the Manny Pacquiao Promotions spearheaded by President Sean Gibbons.
Statistically speaking, Magsayo is on the upper hand as he also has 70 percent knockout power.
But, statistics doesn't matter in the real fight.
Nevertheless, Harovowed to do his best to win and make his own path to the top.
Bulls add veteran Dragic with a one-year deal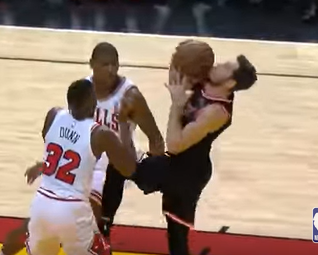 After a winning season for the Chicago Bulls after a few years, they are adding depth in the offseason to back their goal for a deeper postseason run come next NBA season.
They added veteran guard Goran Dragic after signing him to a one-year deal. The Lithuanian last played for the Brooklyn Nets.AS SEEN IN BOMBO RADYO
Stephen Curry nails 2022 ESPY hosting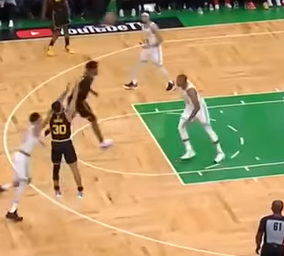 One thing is for sure, Stephen Curry did a great job hosting the return of the 2022 Excellence in Sports Performance Yearly (ESPY) Awards.
The 2022 NBA Finals MVP printed his mark on the awards night by, of course, the traditional roasting of athletes, one of which includes LeBron James.
AS SEEN IN BOMBO RADYO
Dwight Howard plans to join WWE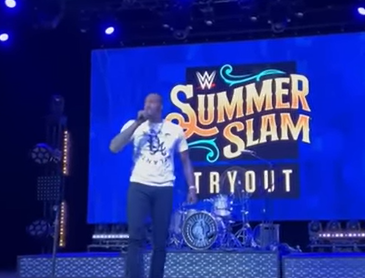 MMA to boxing is not the only sport you can cross, so is basketball to pro wrestling.
NBA veteran ang NBA champion Dwight Howard wants to be in the WWE if he's not on an NBA team this coming season.
He is currently a free agent and no signs yet of teams interested to sign him in.
Howard, an 8x NBA All-Star, 3x NBA Defensive Player of the Year and 5x All-NBA First Team, is currently 36 and has seen his career depleted throughout the years.
He made it clear though that his first priority is to still play in the league and will consider the WWE if left out in the 2022-23 season.
Howard participated in the WWE tryout and could be a great boost to the show due to his physique and entertaining attitude.
AS SEEN IN BOMBO RADYO