Donaire eyes date with destiny, Mexican star stands in way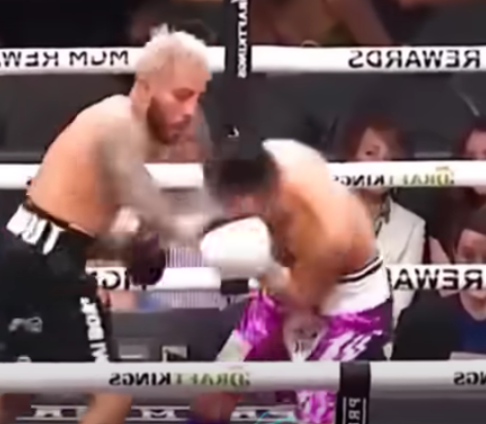 Filipino boxing legend Nonito Donaire is set to make history once again as he eyes the WBC bantamweight championship at the age of 40.
On July 30 at the T-Mobile Arena in Las Vegas, Donaire will face off against Alexandro Santiago in a bid to become a two-time WBC bantamweight champion.
The much-anticipated bout between Donaire and Santiago will be part of a stacked fight card headlined by the highly awaited showdown between Errol Spence and Terence Crawford for the undisputed welterweight championship.
Originally scheduled for a different event, the Donaire-Santiago matchup was moved to the Spence-Crawford card due to the postponement of the bout between Jesus Ramos and Sergio Garcia. Despite the change in venue, the significance of the clash remains undiminished.
Donaire is no stranger to breaking records. On May 29, 2021, at the age of 38, he stunned the world by knocking out Nordine Oubaali and claiming the WBC bantamweight title.
This victory made him the oldest living champion in the 118-pound division. However, he later relinquished the belt in a rematch against Naoya Inoue.
With Inoue moving to the super bantamweight division, the WBC bantamweight title is now vacant, providing Donaire with a chance to reclaim the crown and solidify his status as the oldest bantamweight champion.
However, standing in his way is the determined Alexandro Santiago.
Santiago came close to dethroning another Filipino boxer, Jerwin Ancajas, for the IBF junior bantamweight title in 2018, narrowly escaping with a controversial split draw.
As Donaire and Santiago prepare to collide in the ring, fans can expect an intense and memorable battle between two skilled warriors.
Donaire's legacy as a boxing legend is on the line, while Santiago aims to make a name for himself on the biggest stage of his career.
The stage is set for an epic night of boxing, as two fighters from different generations vie for glory. Donaire's quest to become a two-time WBC bantamweight champion and Santiago's hunger to secure a career-defining victory promise to make this showdown a must-watch event for fight fans worldwide.
The T-Mobile Arena will bear witness to history as these warriors leave everything in the ring in pursuit of victory and legacy.
READ MORE ON MANILA STANDARD
Amir Khan praises Terence Crawford's mastery and predicts unanimous decision victory over Errol Spence Jr.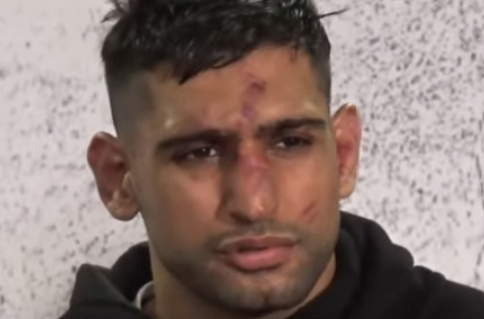 mir Khan, who shared the ring with Terence Crawford in a 2019 bout, has formed a unique bond with the welterweight sensation.
And just a few weeks remaining until Crawford's highly anticipated showdown with Errol Spence Jr., Khan finds himself in a prime position to make some intriguing predictions.
Despite suffering a defeat against Crawford, Khan trained with him and his team in preparation for his grudge match against Kell Brook in 2022.
Khan's firsthand experience has left him in awe of Crawford's abilities, leading him to confidently predict a unanimous decision victory for "Bud" over Errol Spence Jr. during a recent interview with FightHub.
READ MORE ON MANILA STANDARD
Former world champion Andre Berto makes bold prediction for Crawford-Spence Jr. clash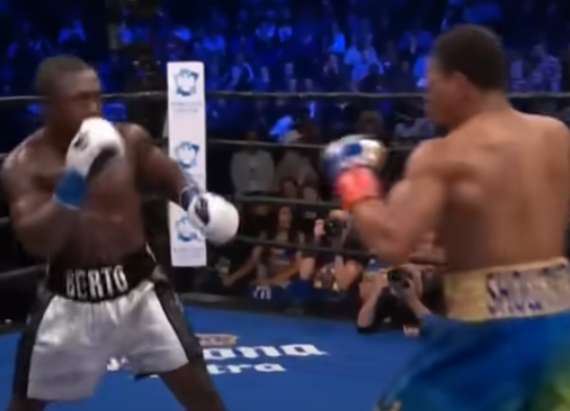 n the lead-up to the epic showdown between Terence Crawford and Errol Spence Jr., boxing fans and experts find themselves captivated by the heated debates surrounding the fight's outcome.
Adding fuel to the fire is the prediction of former WBC and IBF Welterweight champion Andre Berto, a seasoned veteran with a storied career.
AS SEEN IN MANILA STANDARD
Terrence Crawford vs. Errol Spence Jr.: The Battle for Welterweight Supremacy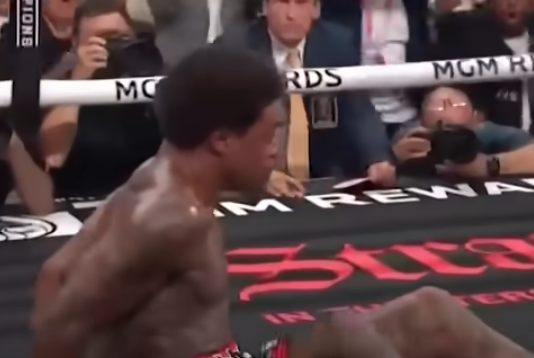 n a much-anticipated showdown, boxing fans are eagerly awaiting the clash between Terrence Crawford and Errol Spence Jr., set to take place on July 29, 2023.
This bout is undoubtedly the biggest fight of the year, and both fighters wasted no time in making their presence felt at the press conference, held to announce the official confirmation of the event.
AS SEEN IN MANILA STANDARD