Where is Kyrie Irving? NBA pushing investigation
COVID-19 has, prevented some players to miss their team practices and games, but one player has been missing with no concrete reason why. Brooklyn Nets guard Kyrie Irving has been missing multiple games already with the team due to \"personal reasons.\"
However, it seems that the NBA is not buying it anymore as a video surfaced on the internet wherein, Irving was seen mask-less in a family gathering.
NBA handed out protocols and one is prohibiting players to take off their mask and join any gathering or club with more than 15 people in attendance.
\"A date of his return has yet to be finalized. In the meantime, we will continue to stay focused on our organizational goals.
\"Kyrie will have the opportunity to address his absence when he is ready to do so,\" said Net General Manager Sean Marks.
Irving first went out missing without even the knowledge of their new head coach, two-time MVP Steve Nash.
With all the hiatus and concerns growing around the former number one overall pick, how would it affect the Nets?
According to some sources, the team has been communicating less with Irving and is now turning unhappy on his behaviour.
What triggered this? No one really knows except Irving who limits himself from appearing in the media.
Bulls add veteran Dragic with a one-year deal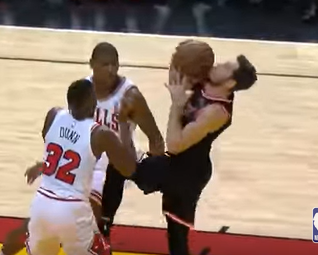 After a winning season for the Chicago Bulls after a few years, they are adding depth in the offseason to back their goal for a deeper postseason run come next NBA season.
They added veteran guard Goran Dragic after signing him to a one-year deal. The Lithuanian last played for the Brooklyn Nets.AS SEEN IN BOMBO RADYO
Stephen Curry nails 2022 ESPY hosting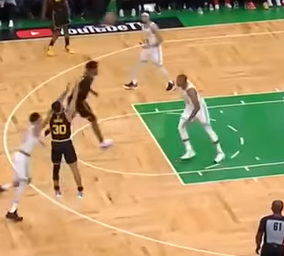 One thing is for sure, Stephen Curry did a great job hosting the return of the 2022 Excellence in Sports Performance Yearly (ESPY) Awards.
The 2022 NBA Finals MVP printed his mark on the awards night by, of course, the traditional roasting of athletes, one of which includes LeBron James.
AS SEEN IN BOMBO RADYO
Dwight Howard plans to join WWE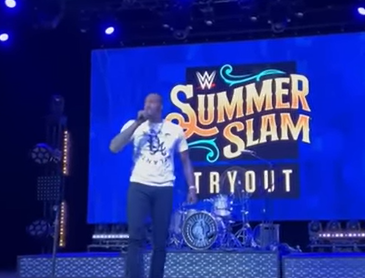 MMA to boxing is not the only sport you can cross, so is basketball to pro wrestling.
NBA veteran ang NBA champion Dwight Howard wants to be in the WWE if he's not on an NBA team this coming season.
He is currently a free agent and no signs yet of teams interested to sign him in.
Howard, an 8x NBA All-Star, 3x NBA Defensive Player of the Year and 5x All-NBA First Team, is currently 36 and has seen his career depleted throughout the years.
He made it clear though that his first priority is to still play in the league and will consider the WWE if left out in the 2022-23 season.
Howard participated in the WWE tryout and could be a great boost to the show due to his physique and entertaining attitude.
AS SEEN IN BOMBO RADYO