Tyson, Jones slam Mayweather: Belts are \"like drugs.\"
Two legendary boxers have hit back at Floyd Mayweather Jr.'s recent rant about the boxing having too many belts.
Mike Tyson and Roy Jones Jr. stressed their stand on the issue as they will have a special belt as a prize for their exhibition match, the \"Frontline Battle Belt," on November 28.
\"I\'m sorry, but it\'s like drugs. I can\'t say no. You offer me a title, and you got me. It doesn\'t mean nothing to people like him, maybe, but it meant the world to me,\" said Jones.
Meanwhile, Tyson agreed to the statement of his opponent by saying, "he said it all. It\'s like drugs."
For them, championship belts are the driving force of boxing. Of course, all boxers are dreaming to have belts wrapped around their waist.
Having that opportunity to fight in a title match will add motivation to any boxer. Pride and legacy will always be the priority of many boxers, not just the cash involved.
Jones made an example of their era that wanted all the belts while slamming Mayweather as well.
"First of all, I don\'t give a damn what nobody says don\'t get anything to do with me. I do what I do. My business is my business. I don\'t care what nobody else says. This does not have anything to do with him. So he stays over there in his lane do what he do, let me do what I do," he said.
\'Secondly, when I was fighting, I wasn\'t like them. I went and got every belt possible that I could get in my weight class at the time. Mike did the same thing. We come from the old school. We want every belt you got."
"I don\'t care what kind of belt it is. It could be the Joe Patti Seafood belt. I want that. I don\'t care. If you have a belt in my weight class, in my prime, I wanted that. So you think right now, you want to see me perform you put a belt on the line," said Jones on an interview with Showtime. [Quotation from daily online.
Jones and Tyson have taken it seriously. For them, a belt is everything. It has your honor, pride, and legacy.
Klay Thompson erupts with 41 points as Golden State grabs its first road win of the season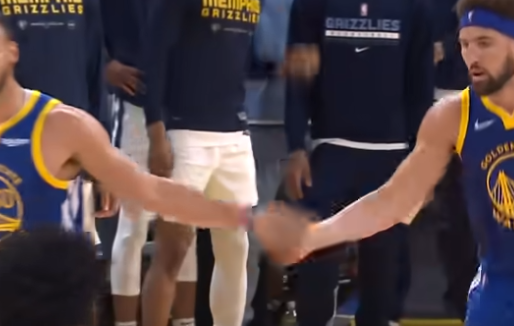 After nine road games, the Golden State Warriors finally tasted a victory with a 127-120 score against the Houston Rockets.
Klay Thompson was easily the man of the night dropping a season-high 41 points on 10 three-pointers. The several time All-Stars has been struggling throughout before hitting his groove that flashes his old form.
Joining him is his splash brother Stephen Curry who had 33 points, 15 assists, and seven rebounds. The two-time MVP also hit seven triples making it a total of 17 treys just from the two of them.
Meanwhile, the young Rockets have several career-highs from Jabari Smith Jr. with 22 points and Tari Eason with 19.
The win puts Golden State in an 8-9 record while Houston drops to 3-14.
Clippers welcome back Kawhi Leonard with a win over Pistons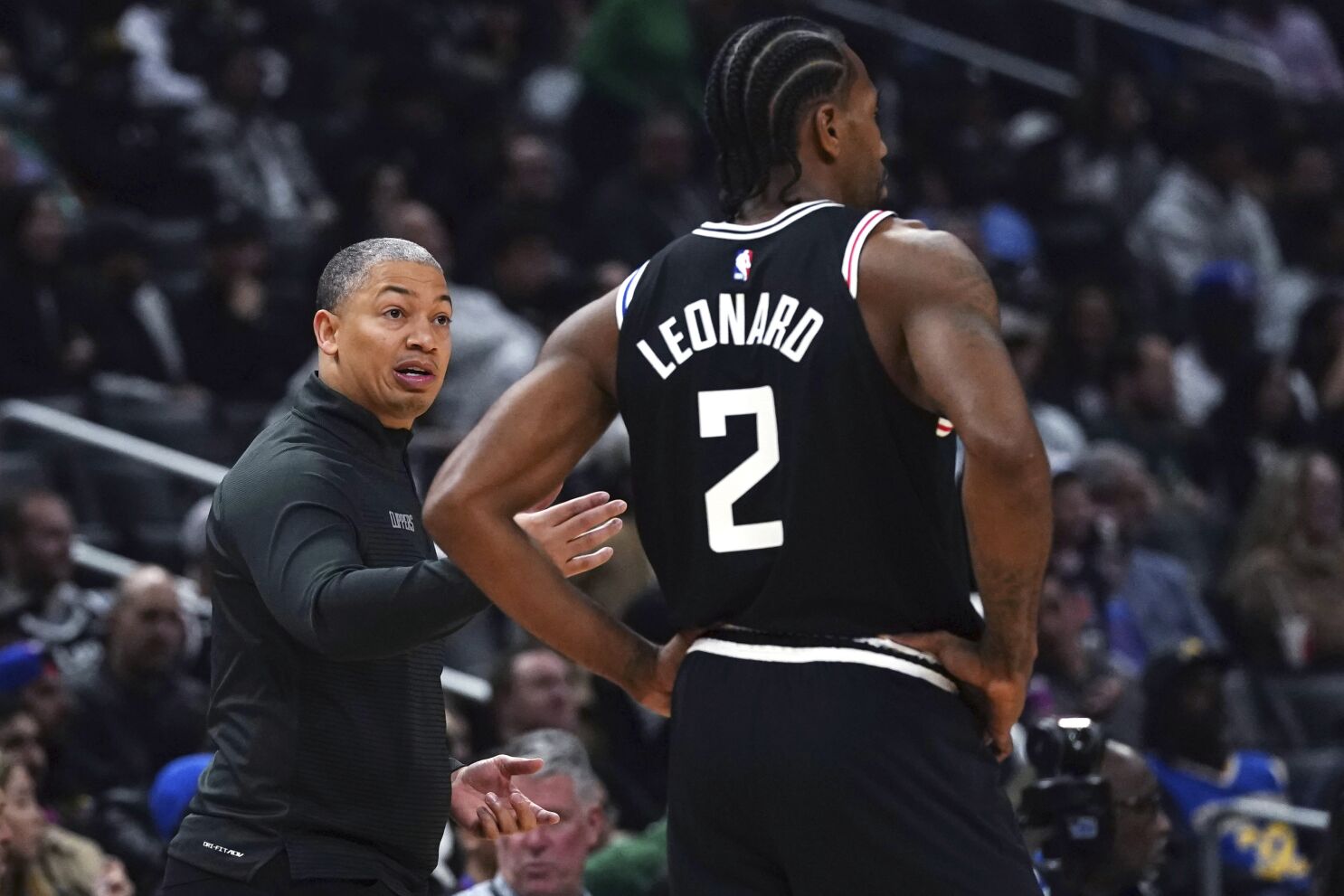 Kawhi Leonard returned to action after missing 13 games for the Los Angeles Clippers who hosted the Detroit Pistons.
The home team took the W with a 96-91 result. Reggie Jackson led the scoring with 23 points while Paul George added 16.
Leonard meanwhile only tallied six points, five rebounds and four assists in 25 minutes of play but was +26 in efficiency, the highest in the game.
With the win, the Clippers moved up above .500 with an 8-7 record while the Pistons fell down to 3-12.
AS SEEN IN BOMBO RADYO
Israel Adesanya eager for another match with Alex Pereria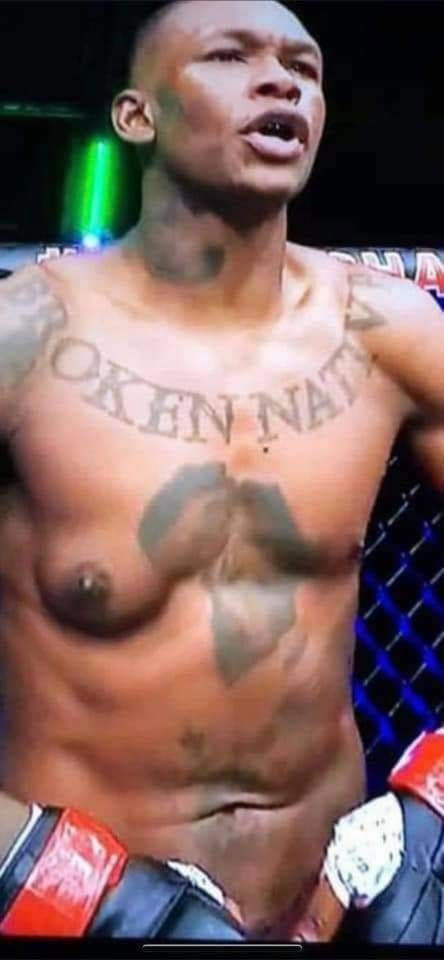 The MMA world was shocked after Israel Adesanya suffered his first UFC knockout at the hand of his old kickboxing rival Alex Pereira with the former's UFC Middleweight belt on the line.
Days after the devastating defeat, the Last Stylebender made it clear that he would seek another fight with the Brazilian fighter who had beaten him twice.
"I hope he's the champion. I'm just saying, hypothetically, if he isn't, I'll still fight him.I'm crazy, bro. I can beat him," Adesanya said at The MMA Hour.
Adesanya is hungry for revenge that it doesn't matter whether Pereira is still the champion because his return to the Octagon will be against the current UFC middleweight champ.
AS SEEN IN BOMBO RADYO