"The Truth" about Errol Spence
Before we reach the day that Manny Pacquiao faces Errol Spence, let's take a look at
the background of the unbeaten American and he was able to reach higher heights in
the sports.
Spence was born on March 3, 1990. He is currently 31 years old with an professional
record of 27 wins including 21 knockouts and one defeat.
He is also an Olympian but failed to make a podium finish in the 2012 London Olympics
as he bowed down to Andrey Zamkovoy in the quarter finals.
After his Olympic stint, Spence transitioned to professional boxer wherein he made
great success up to this moment.
He hit an almost career-ending incident few years ago after he solo crashed his car. He
was thrown out of the car due to the strong impact but luckily he survived with no fatal
and life-long injuries to carry.
It happened days after he defeated Shawn Porter in a rugged main event. He made his
boxing comeback against Danny Garcia, Pacquiao supposed-to-be-opponent, and he
won.
Overcoming the toughest luck he had, he is now to face the greatest fight of his boxing
career. Going punch to punch against the living legend Manny Pacquiao.
Amir Khan praises Terence Crawford's mastery and predicts unanimous decision victory over Errol Spence Jr.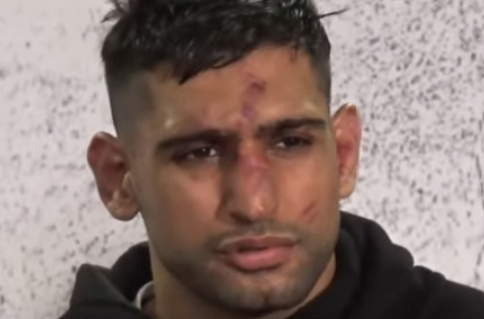 mir Khan, who shared the ring with Terence Crawford in a 2019 bout, has formed a unique bond with the welterweight sensation.
And just a few weeks remaining until Crawford's highly anticipated showdown with Errol Spence Jr., Khan finds himself in a prime position to make some intriguing predictions.
Despite suffering a defeat against Crawford, Khan trained with him and his team in preparation for his grudge match against Kell Brook in 2022.
Khan's firsthand experience has left him in awe of Crawford's abilities, leading him to confidently predict a unanimous decision victory for "Bud" over Errol Spence Jr. during a recent interview with FightHub.
READ MORE ON MANILA STANDARD
Former world champion Andre Berto makes bold prediction for Crawford-Spence Jr. clash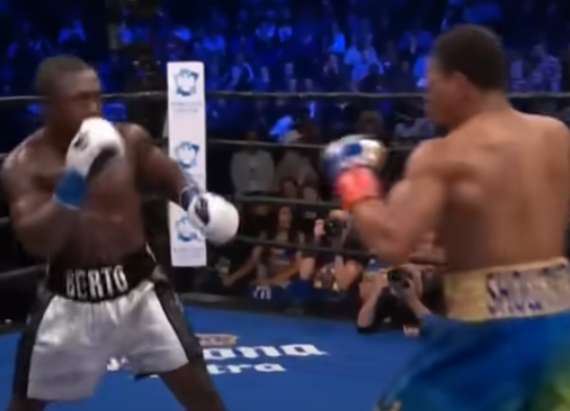 n the lead-up to the epic showdown between Terence Crawford and Errol Spence Jr., boxing fans and experts find themselves captivated by the heated debates surrounding the fight's outcome.
Adding fuel to the fire is the prediction of former WBC and IBF Welterweight champion Andre Berto, a seasoned veteran with a storied career.
AS SEEN IN MANILA STANDARD
Terrence Crawford vs. Errol Spence Jr.: The Battle for Welterweight Supremacy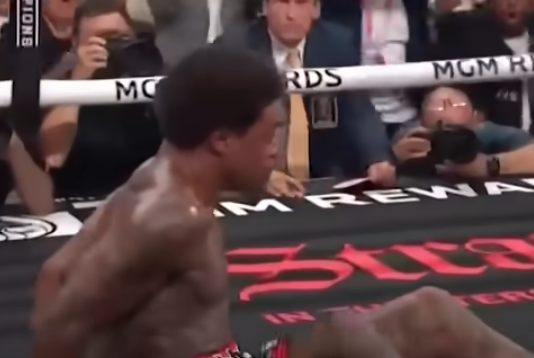 n a much-anticipated showdown, boxing fans are eagerly awaiting the clash between Terrence Crawford and Errol Spence Jr., set to take place on July 29, 2023.
This bout is undoubtedly the biggest fight of the year, and both fighters wasted no time in making their presence felt at the press conference, held to announce the official confirmation of the event.
AS SEEN IN MANILA STANDARD