Wilder-Fury III moves to October 9 th, fans move anticipation to Pacquiao-Spence
After the confirmation that Tyson Fury and his camp got infected with the coronavirus, the trilogy
between the WBC heavyweight champion and Deontay Wilder was moved from July 24 to
October 9.
The heavyweight showdown was a good kick start to pave way for the Pacquiao-Spence on
August but now it is the other way around.
Boxing fans will shift their full attention to the latter bout that will take place on the 21 st of August.
Top Rank Boxing released the news of the rescheduling of the third mega-fight between Wilder
and Fury. Their first faceoff ended in a controversial while the rematch saw Fury dominating
Wilder with a seventh round TKO to snatch the belt and dealt the American's first professional
defeat.
Since then, Wilder chose his rematch clause, however, the fight was disrupted for many
reasons until a judge order Fury to fight Wilder that, on the other hand, halted the supposed
undisputed match between Fury and unified heavyweight champion Anthony Joshua.
Bulls add veteran Dragic with a one-year deal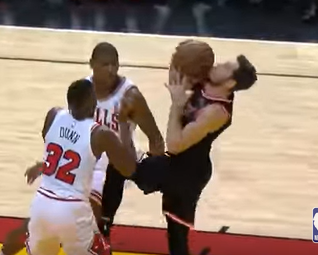 After a winning season for the Chicago Bulls after a few years, they are adding depth in the offseason to back their goal for a deeper postseason run come next NBA season.
They added veteran guard Goran Dragic after signing him to a one-year deal. The Lithuanian last played for the Brooklyn Nets.AS SEEN IN BOMBO RADYO
Stephen Curry nails 2022 ESPY hosting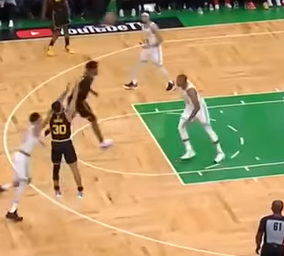 One thing is for sure, Stephen Curry did a great job hosting the return of the 2022 Excellence in Sports Performance Yearly (ESPY) Awards.
The 2022 NBA Finals MVP printed his mark on the awards night by, of course, the traditional roasting of athletes, one of which includes LeBron James.
AS SEEN IN BOMBO RADYO
Dwight Howard plans to join WWE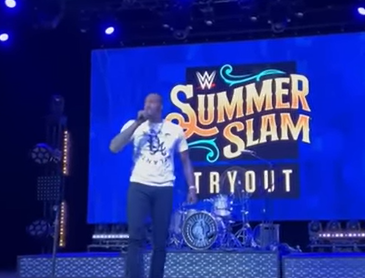 MMA to boxing is not the only sport you can cross, so is basketball to pro wrestling.
NBA veteran ang NBA champion Dwight Howard wants to be in the WWE if he's not on an NBA team this coming season.
He is currently a free agent and no signs yet of teams interested to sign him in.
Howard, an 8x NBA All-Star, 3x NBA Defensive Player of the Year and 5x All-NBA First Team, is currently 36 and has seen his career depleted throughout the years.
He made it clear though that his first priority is to still play in the league and will consider the WWE if left out in the 2022-23 season.
Howard participated in the WWE tryout and could be a great boost to the show due to his physique and entertaining attitude.
AS SEEN IN BOMBO RADYO