Sixers fire Brett Brown after Celtics sweep
By Bombo Ponciano \'John\' Melo Jr -August 26, 2020 | 8:20 AM

https://www.bomboradyo.com/sixers-fire-brett-brown-after-celtics-sweep/
Brett Brown will no longer serve as the head coach of the Philadelphia 76ers after the management fired him following their swept first-round defeat against the Boston Celtics at the NBA bubble in Florida.
Beaten down by the same team for several years already in the playoffs, the Sixers and Brown decided to part ways.
Brown served for seven years to the rebuilding team which has their motto 'trust the process,' however, Sixers will now come to the crucial part of finding the right person to call the shots starting next year.
Philadelphia is no longer a rebuilding team thanks to the emergence of Joel Embiid and Ben Simmons. This season, they also got veteran Al Horford and Tobias Harris.
Putting good names were a great move for the Sixers but they failed to perform to the expected level come playoff time, not to mention they missed the service of Simmons who had an injury.
Despite coming to the end, Brown remained thankful to the organizations, players and fans during his stay in Philadelphia.
Bulls add veteran Dragic with a one-year deal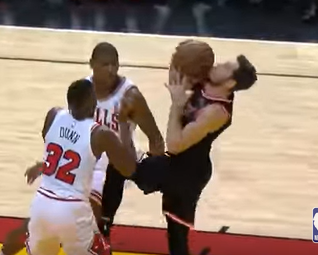 After a winning season for the Chicago Bulls after a few years, they are adding depth in the offseason to back their goal for a deeper postseason run come next NBA season.
They added veteran guard Goran Dragic after signing him to a one-year deal. The Lithuanian last played for the Brooklyn Nets.AS SEEN IN BOMBO RADYO
Stephen Curry nails 2022 ESPY hosting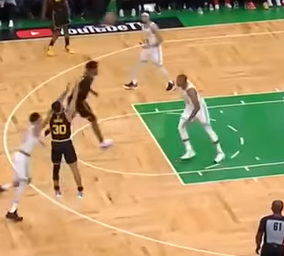 One thing is for sure, Stephen Curry did a great job hosting the return of the 2022 Excellence in Sports Performance Yearly (ESPY) Awards.
The 2022 NBA Finals MVP printed his mark on the awards night by, of course, the traditional roasting of athletes, one of which includes LeBron James.
AS SEEN IN BOMBO RADYO
Dwight Howard plans to join WWE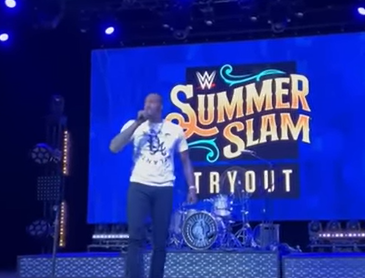 MMA to boxing is not the only sport you can cross, so is basketball to pro wrestling.
NBA veteran ang NBA champion Dwight Howard wants to be in the WWE if he's not on an NBA team this coming season.
He is currently a free agent and no signs yet of teams interested to sign him in.
Howard, an 8x NBA All-Star, 3x NBA Defensive Player of the Year and 5x All-NBA First Team, is currently 36 and has seen his career depleted throughout the years.
He made it clear though that his first priority is to still play in the league and will consider the WWE if left out in the 2022-23 season.
Howard participated in the WWE tryout and could be a great boost to the show due to his physique and entertaining attitude.
AS SEEN IN BOMBO RADYO