PH gross international reserves at all-time high of US$90.9-B – BSP
Bombo Ponciano \'John\' Melo Jr -June 11, 2020 | 6:18 PM
https://www.bomboradyo.com/ph-gross-international-reserves-at-all-time-high-of-us90-9-b-bsp/
The country's overall balance of payments (BOP) position posted a surplus of US$1.67 billion in April 2020, higher than the US$467 million BOP surplus recorded in the same month last year.
The BOP surplus in April 2020 reflected mainly the inflows arising from the National Government's deposit with the BSP of its foreign loan proceeds as well as the BSP's foreign exchange operations and income from its investments abroad.
These inflows were partially offset, however, by the foreign currency withdrawals made by the National Government to pay its foreign currency debt obligations during the month in review.
The surplus in April 2020 brought the cumulative BOP position to a surplus of US$1.6 billion in the first four months of the year from a deficit of US$68 million in January-March.
However, this level was lower than the US$4.27 billion surplus recorded a year ago.
This development may be attributed partly to the reversal of foreign portfolio investments to net outflows in January-April from net inflows and lower net inflows of foreign direct investments in January-February compared to the previous year's level.
The foreign portfolio investment outflows and lower foreign direct investments inflows were mitigated by the lower merchandise trade deficit and higher remittances from overseas Filipinos in January-March.
The BOP position reflects an all-time high final gross international reserves (GIR) level of US$90.94 billion as of end-April 2020. At this level, the GIR represents an ample external liquidity buffer, which is equivalent to 8 months' worth of imports of goods and services and payments of primary income. Moreover, it is also about 5.5 times the country's short-term external debt based on original maturity and 4 times based on residual maturity. (BSP)

Bulls add veteran Dragic with a one-year deal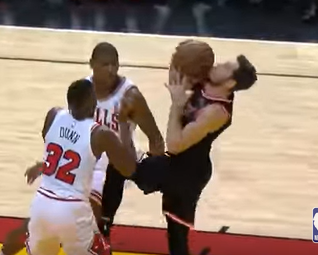 After a winning season for the Chicago Bulls after a few years, they are adding depth in the offseason to back their goal for a deeper postseason run come next NBA season.
They added veteran guard Goran Dragic after signing him to a one-year deal. The Lithuanian last played for the Brooklyn Nets.AS SEEN IN BOMBO RADYO
Stephen Curry nails 2022 ESPY hosting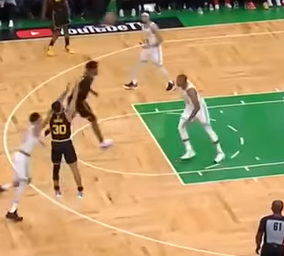 One thing is for sure, Stephen Curry did a great job hosting the return of the 2022 Excellence in Sports Performance Yearly (ESPY) Awards.
The 2022 NBA Finals MVP printed his mark on the awards night by, of course, the traditional roasting of athletes, one of which includes LeBron James.
AS SEEN IN BOMBO RADYO
Dwight Howard plans to join WWE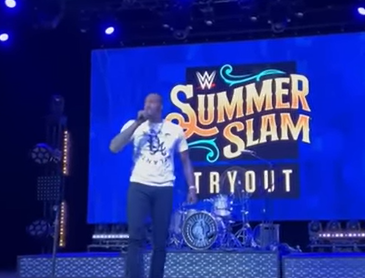 MMA to boxing is not the only sport you can cross, so is basketball to pro wrestling.
NBA veteran ang NBA champion Dwight Howard wants to be in the WWE if he's not on an NBA team this coming season.
He is currently a free agent and no signs yet of teams interested to sign him in.
Howard, an 8x NBA All-Star, 3x NBA Defensive Player of the Year and 5x All-NBA First Team, is currently 36 and has seen his career depleted throughout the years.
He made it clear though that his first priority is to still play in the league and will consider the WWE if left out in the 2022-23 season.
Howard participated in the WWE tryout and could be a great boost to the show due to his physique and entertaining attitude.
AS SEEN IN BOMBO RADYO