NBA Aussies, donate to help in bushfires
By Bombo Ponciano \'John\' Melo Jr -January 9, 2020 | 2:14 PM https://www.bomboradyo.com/nba-aussies-donate-to-help-in-bushfires/
Devastated by the bushfires, Australian NBA players made effort in helping the people fighting to eliminate the fire by donating $750,000 USD for the relief and recovery in their homeland.
Nine players, namely Ben Simmons, Aaron Baynes, Dante Exum, Matthew Dellavedova, Joe Ingles, Thon Maker, Patty Mills, Ryan Broekhodd and Jonah Bolden, partnered with the NBA and NBA Players Association (NBPA) Foundation to make the help possible.
They also gave their utmost sympathy to their fellow Aussies that were affected by the fire, but most importantly, the forest that was wiped out along with an estimated 1.25 billion animals in it.
"We are heartbroken over the devastation these fires are causing all across our homeland. Our thoughts are with our families, friends and all of the people of Australia. We hope you feel our love and support and know that we will continue to bring awareness to this crisis globally and provide assistance in any way we can," the players said in a joint statement.
Bulls add veteran Dragic with a one-year deal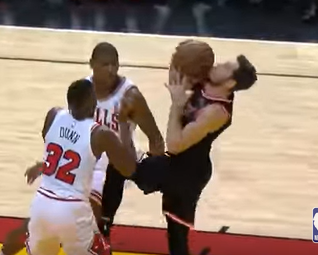 After a winning season for the Chicago Bulls after a few years, they are adding depth in the offseason to back their goal for a deeper postseason run come next NBA season.
They added veteran guard Goran Dragic after signing him to a one-year deal. The Lithuanian last played for the Brooklyn Nets.AS SEEN IN BOMBO RADYO
Stephen Curry nails 2022 ESPY hosting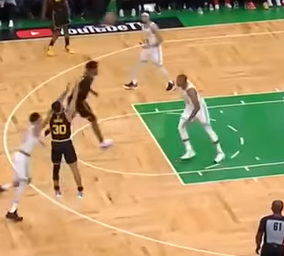 One thing is for sure, Stephen Curry did a great job hosting the return of the 2022 Excellence in Sports Performance Yearly (ESPY) Awards.
The 2022 NBA Finals MVP printed his mark on the awards night by, of course, the traditional roasting of athletes, one of which includes LeBron James.
AS SEEN IN BOMBO RADYO
Dwight Howard plans to join WWE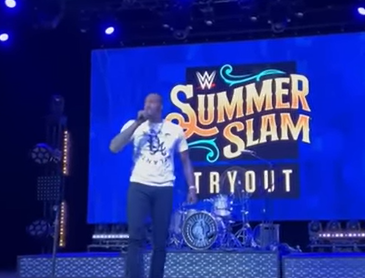 MMA to boxing is not the only sport you can cross, so is basketball to pro wrestling.
NBA veteran ang NBA champion Dwight Howard wants to be in the WWE if he's not on an NBA team this coming season.
He is currently a free agent and no signs yet of teams interested to sign him in.
Howard, an 8x NBA All-Star, 3x NBA Defensive Player of the Year and 5x All-NBA First Team, is currently 36 and has seen his career depleted throughout the years.
He made it clear though that his first priority is to still play in the league and will consider the WWE if left out in the 2022-23 season.
Howard participated in the WWE tryout and could be a great boost to the show due to his physique and entertaining attitude.
AS SEEN IN BOMBO RADYO