Dejounte Murray urges fellow NBA stars in pro-am games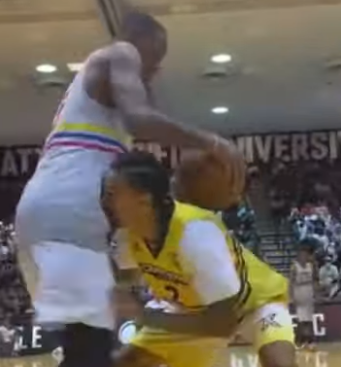 It all started when LeBron James made a comeback to the Drew League after a while. The fans lined up and everybody was hyped.
This trend continued as Dejounte Murray and fellow Atlanta Hawks teammates Trae Young and Josh Collins made an appearance on another pro-american league, CrawsOver, overseen by none other than Jamal Crawford.
The Hawks trio are expected to have a great season ahead of them and they showed a glimpse of their chemistry already after putting on a show.
After this, Murray took to social media his desire to encourage more NBA players to play in such a league to give back to the fans, who are not capable of watching live NBA games.
"To my NBA brothers, if you are healthy and love hooping, get out there to these pro am games so these kids and people who can't afford to see us can see us for free!!!"
He posted on Instagram.
It received positive feedbacks in social media as Murray gained more respect from the fans out of this statement. AS SEEN IN BOMBO RADYO
Klay Thompson erupts with 41 points as Golden State grabs its first road win of the season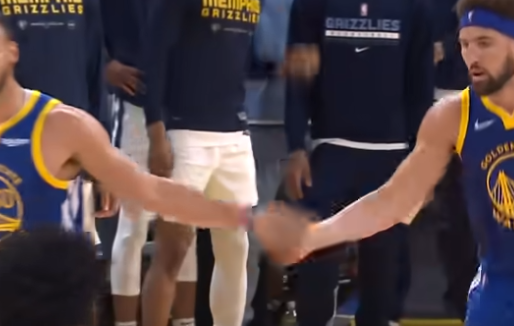 After nine road games, the Golden State Warriors finally tasted a victory with a 127-120 score against the Houston Rockets.
Klay Thompson was easily the man of the night dropping a season-high 41 points on 10 three-pointers. The several time All-Stars has been struggling throughout before hitting his groove that flashes his old form.
Joining him is his splash brother Stephen Curry who had 33 points, 15 assists, and seven rebounds. The two-time MVP also hit seven triples making it a total of 17 treys just from the two of them.
Meanwhile, the young Rockets have several career-highs from Jabari Smith Jr. with 22 points and Tari Eason with 19.
The win puts Golden State in an 8-9 record while Houston drops to 3-14.
Clippers welcome back Kawhi Leonard with a win over Pistons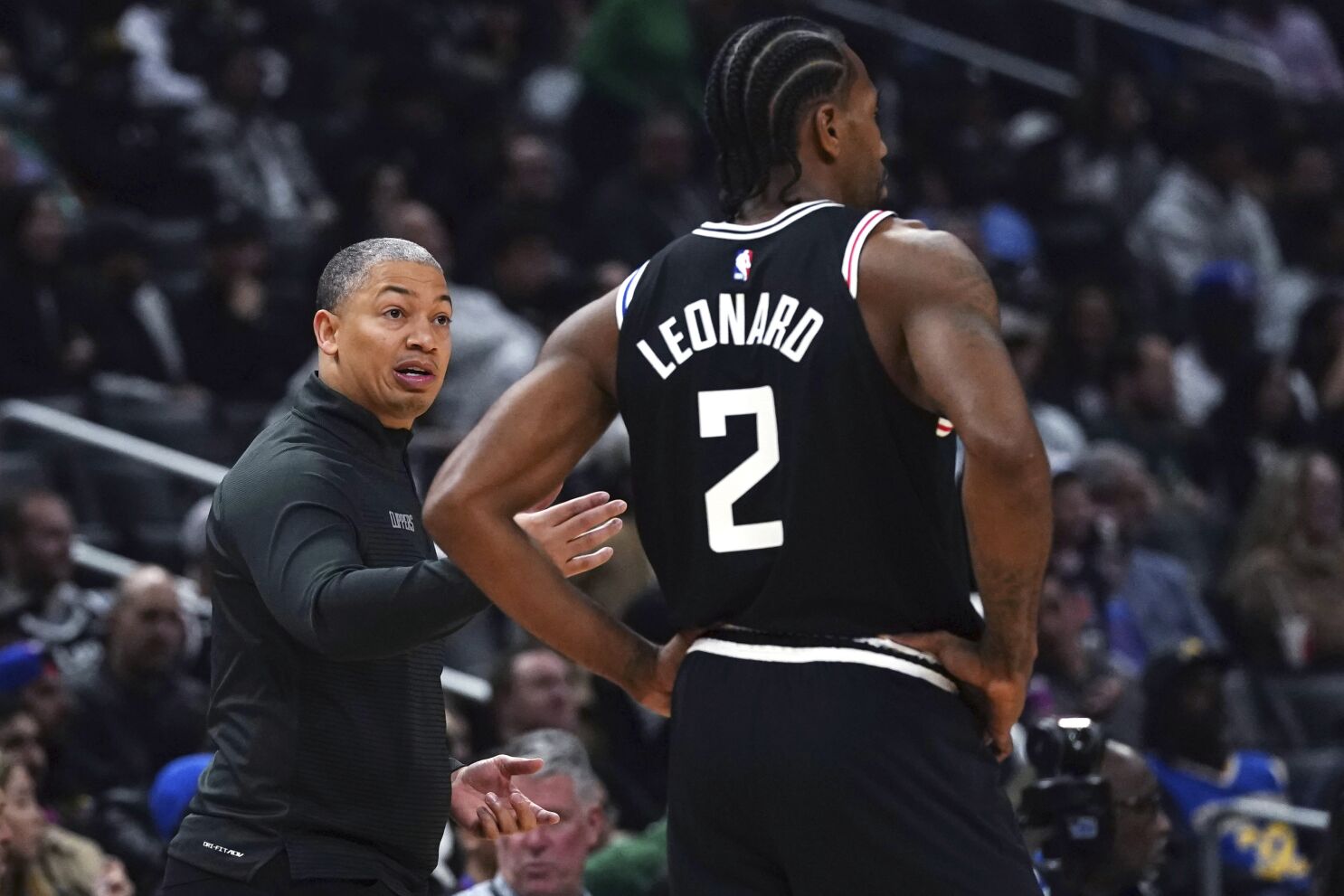 Kawhi Leonard returned to action after missing 13 games for the Los Angeles Clippers who hosted the Detroit Pistons.
The home team took the W with a 96-91 result. Reggie Jackson led the scoring with 23 points while Paul George added 16.
Leonard meanwhile only tallied six points, five rebounds and four assists in 25 minutes of play but was +26 in efficiency, the highest in the game.
With the win, the Clippers moved up above .500 with an 8-7 record while the Pistons fell down to 3-12.
AS SEEN IN BOMBO RADYO
Israel Adesanya eager for another match with Alex Pereria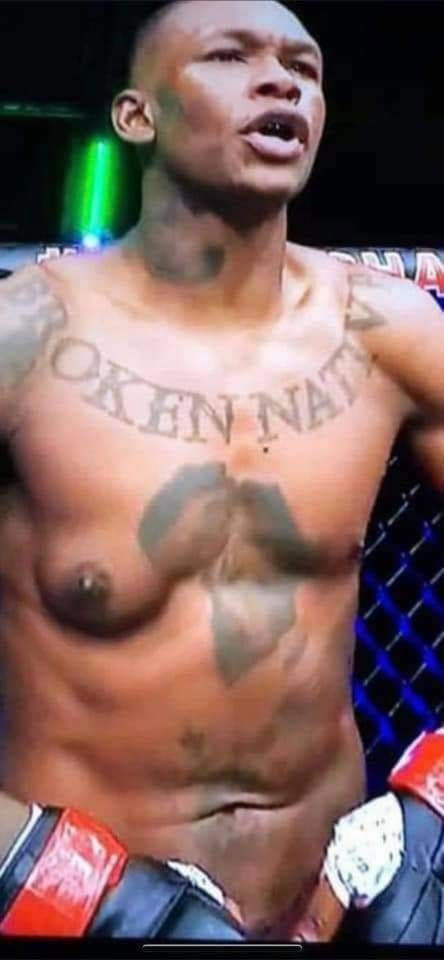 The MMA world was shocked after Israel Adesanya suffered his first UFC knockout at the hand of his old kickboxing rival Alex Pereira with the former's UFC Middleweight belt on the line.
Days after the devastating defeat, the Last Stylebender made it clear that he would seek another fight with the Brazilian fighter who had beaten him twice.
"I hope he's the champion. I'm just saying, hypothetically, if he isn't, I'll still fight him.I'm crazy, bro. I can beat him," Adesanya said at The MMA Hour.
Adesanya is hungry for revenge that it doesn't matter whether Pereira is still the champion because his return to the Octagon will be against the current UFC middleweight champ.
AS SEEN IN BOMBO RADYO