Anthony Joshua set to fight Kubrat Pulev on Dec. 15th with 1,000 spectators.
Anthony Joshua is reminded of his amateur days as he faces Kubrat Pulev on Dec. 15th in front of the allowed 1,000 spectators at the Wembley Arena.
The limited audience is due to the current pandemic, but this is also a slow reopening for boxing events as the vaccine is reported will be available before the year ends.
Meanwhile, the unified heavyweight champion is not bothered by the number of people in attendance. He labeled it an excellent way to unload pressure and reminded him of the amateur league.
\"The last time I would have fought in front of a small crowd, I think it was Hungary in 2012. It was quite decent, you know. It is not bad. The pressure is off; you can get in your rhythm,\" he said.
\"And I think I need that sometimes – I am under a lot of pressure. I am physically good, but mentally you have to stay strong,\" he added. It was evident when he suffered his first defeat in an upset victory by Andy Ruiz Jr.
Speaking of amateur, his opponent has been through a lot as well. Pulev is a very successful amateur boxer, having won six gold medals in different European regions.
However, he has yet to claim a belt in his professional career.
He once fought in a title match against Wladimir Klitschko but has knocked out in the fifth round. Currently, he is ranked as the ninth-best heavyweight fighter.
Bulls add veteran Dragic with a one-year deal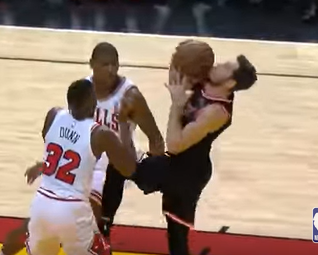 After a winning season for the Chicago Bulls after a few years, they are adding depth in the offseason to back their goal for a deeper postseason run come next NBA season.
They added veteran guard Goran Dragic after signing him to a one-year deal. The Lithuanian last played for the Brooklyn Nets.AS SEEN IN BOMBO RADYO
Stephen Curry nails 2022 ESPY hosting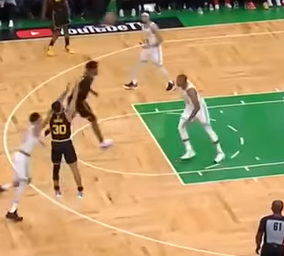 One thing is for sure, Stephen Curry did a great job hosting the return of the 2022 Excellence in Sports Performance Yearly (ESPY) Awards.
The 2022 NBA Finals MVP printed his mark on the awards night by, of course, the traditional roasting of athletes, one of which includes LeBron James.
AS SEEN IN BOMBO RADYO
Dwight Howard plans to join WWE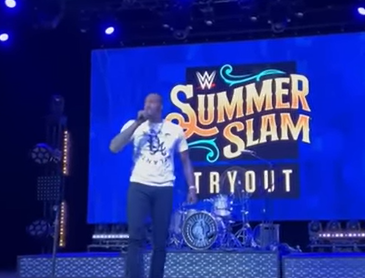 MMA to boxing is not the only sport you can cross, so is basketball to pro wrestling.
NBA veteran ang NBA champion Dwight Howard wants to be in the WWE if he's not on an NBA team this coming season.
He is currently a free agent and no signs yet of teams interested to sign him in.
Howard, an 8x NBA All-Star, 3x NBA Defensive Player of the Year and 5x All-NBA First Team, is currently 36 and has seen his career depleted throughout the years.
He made it clear though that his first priority is to still play in the league and will consider the WWE if left out in the 2022-23 season.
Howard participated in the WWE tryout and could be a great boost to the show due to his physique and entertaining attitude.
AS SEEN IN BOMBO RADYO