Wilder on rematch with Ortiz: I must give the fans what they are hungry for
As they say, a king never backed down so is Deontay Wilder.
Three days from today, Deontay Wilder will defend his WBC heavyweight belt for the tenth time and the second against Cuban boxer Luis Ortiz.
With all the talks going around, the rematch will decide the true winner of their rivalry after a controversial victory at their first meeting.
\"I feel like I\'m the best in the world, I know I\'m the best in the world. I say it boldly, I say it with confidence, with pride,\" Wilder said on their final press conference before the Saturday bout.
\"And with that being said, I must give the fans what they are hungry for,\" he added after being asked why he agreed for the rematch.
Wilder was put in a tough situation during their first faceoff before eventually turning the tides to score a TKO.
On the other side, the challenger Ortiz who was protesting after the first bout put it all behind as he ran a full 12-week training to prove his point on Wilder come fight night.
While both boxers share mutual respect for each other, a unique bond due to their daughters having diseases that need special care, Wilder and Ortiz vow to show no mercy on the ring.
The Cuban also denied Wilder\'s claim that it will be his last fight as the 40-year old Ortiz tries to end the reign of Deontay Wilder.
Amir Khan praises Terence Crawford's mastery and predicts unanimous decision victory over Errol Spence Jr.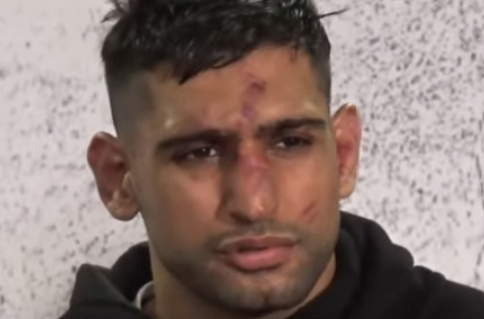 mir Khan, who shared the ring with Terence Crawford in a 2019 bout, has formed a unique bond with the welterweight sensation.
And just a few weeks remaining until Crawford's highly anticipated showdown with Errol Spence Jr., Khan finds himself in a prime position to make some intriguing predictions.
Despite suffering a defeat against Crawford, Khan trained with him and his team in preparation for his grudge match against Kell Brook in 2022.
Khan's firsthand experience has left him in awe of Crawford's abilities, leading him to confidently predict a unanimous decision victory for "Bud" over Errol Spence Jr. during a recent interview with FightHub.
READ MORE ON MANILA STANDARD
Former world champion Andre Berto makes bold prediction for Crawford-Spence Jr. clash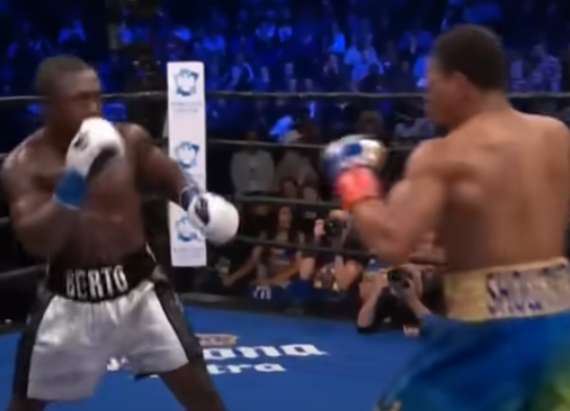 n the lead-up to the epic showdown between Terence Crawford and Errol Spence Jr., boxing fans and experts find themselves captivated by the heated debates surrounding the fight's outcome.
Adding fuel to the fire is the prediction of former WBC and IBF Welterweight champion Andre Berto, a seasoned veteran with a storied career.
AS SEEN IN MANILA STANDARD
Terrence Crawford vs. Errol Spence Jr.: The Battle for Welterweight Supremacy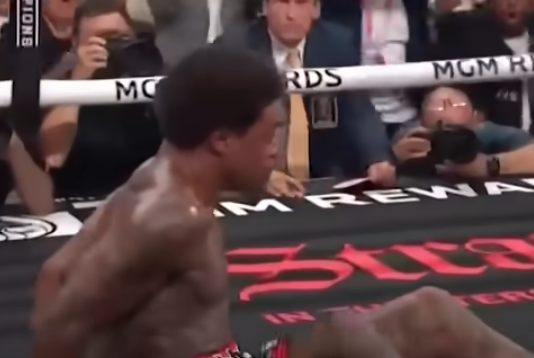 n a much-anticipated showdown, boxing fans are eagerly awaiting the clash between Terrence Crawford and Errol Spence Jr., set to take place on July 29, 2023.
This bout is undoubtedly the biggest fight of the year, and both fighters wasted no time in making their presence felt at the press conference, held to announce the official confirmation of the event.
AS SEEN IN MANILA STANDARD