Wilder declines Mayweather help labels it \"fake love.\"
By Bombo Ponciano \'John\' Melo Jr -November 4, 2020 | 10:47 AM
https://www.bomboradyo.com/wilder-declines-mayweather-help-labels-it-fake-love/
Deontay Wilder revealed he declined Floyd Mayweather Jr.\'s training offer for him as he labeled it \"publicity.\"
In October, Mayweather said that he is willing to lend a hand to any boxer who needs his help in an interview. It included Wilder, in which he said he would help him defeat Tyson Fury.
However, Wilder doubt the offer and added that he needed no one in his career.
\"\'All this time, and all of a sudden now? Why? I don\'t need anybody. I\'ve made it all this far. Why do I need to change up anything? Of course, we need to replace it, and you\'re going to see what it is. But nobody has reached out to me," he said.
Wilder made a change in his camp after his defeat.
He went silent afterward. It was just a week ago when he began to make headlines once again.
\"It\'s publicity. When I see people do that stuff, it\'s for publicity. But to the offer [from Mayweather], thank you, but no thank you. I don\'t feel any love from that man. Their actions don\'t show that."
\"It\'s fake love to me, but they know that themselves. They can\'t look me in the eyes and tell me they care about me and want to see me do well.\"
But despite declining Mayweather's offer, Wilder has yet to cash in his next fight. His trilogy with Fury is in vain after his rematch contract expired.
He was at the top of heavyweight boxing, but suddenly he went missing in the rankings.
Wilder will have to earn his spot once again despite having an excellent record of 42 wins, 41 knockouts, one defeat, and one draw.
But the question remains, who will he fight next if Fury did not accept the trilogy?
Bulls add veteran Dragic with a one-year deal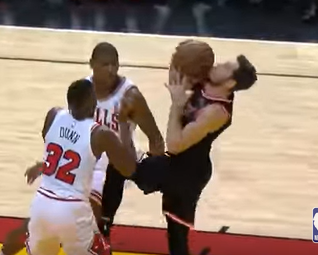 After a winning season for the Chicago Bulls after a few years, they are adding depth in the offseason to back their goal for a deeper postseason run come next NBA season.
They added veteran guard Goran Dragic after signing him to a one-year deal. The Lithuanian last played for the Brooklyn Nets.AS SEEN IN BOMBO RADYO
Stephen Curry nails 2022 ESPY hosting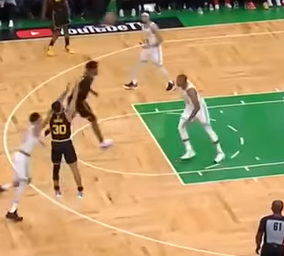 One thing is for sure, Stephen Curry did a great job hosting the return of the 2022 Excellence in Sports Performance Yearly (ESPY) Awards.
The 2022 NBA Finals MVP printed his mark on the awards night by, of course, the traditional roasting of athletes, one of which includes LeBron James.
AS SEEN IN BOMBO RADYO
Dwight Howard plans to join WWE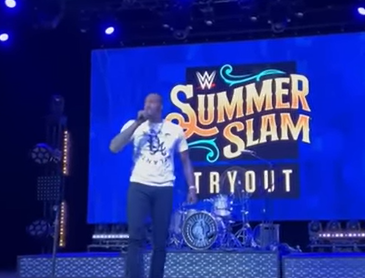 MMA to boxing is not the only sport you can cross, so is basketball to pro wrestling.
NBA veteran ang NBA champion Dwight Howard wants to be in the WWE if he's not on an NBA team this coming season.
He is currently a free agent and no signs yet of teams interested to sign him in.
Howard, an 8x NBA All-Star, 3x NBA Defensive Player of the Year and 5x All-NBA First Team, is currently 36 and has seen his career depleted throughout the years.
He made it clear though that his first priority is to still play in the league and will consider the WWE if left out in the 2022-23 season.
Howard participated in the WWE tryout and could be a great boost to the show due to his physique and entertaining attitude.
AS SEEN IN BOMBO RADYO