Weigh in result: Kovalev loses a quarter pound over, all set for Canelo fight
https://johnmelosportnewsandentertainment.com/weigh-in-result-kovalev-loses-a-quarter-pound-over-all-set-for-canelo-fight/
Sergey Kovalev was able to lose a quarter-pound within the given one-hour time to officially set the much anticipated Canelo-Kovalev light heavyweight title bout on Saturday night.
The defending champion first weighed at 176 pounds before he took off his necklace but still a half-pound over. He then took off his shorts that left him only quarter-pound over.
175 pounds is the weight requirement for the light heavyweight bout.
Kovalev, though, did not disappoint the crowd as minutes later he came back for his last weigh-in attempt and was officially listed at 175 pounds.
Meanwhile, the crowd favorite and challenger Canelo took a little effort weighing at 174.5 pounds.
The scenario was as expected, Kovalev was booed while Canelo, a three-division champion, was treated a hero's welcome by the fans.
Fight is scheduled on Saturday night at the historic MGM Grand Arena in Las Vegas, Nevada.
Amir Khan praises Terence Crawford's mastery and predicts unanimous decision victory over Errol Spence Jr.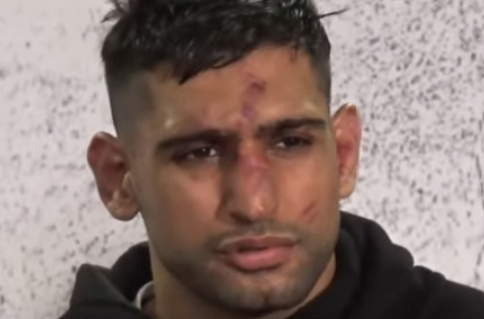 mir Khan, who shared the ring with Terence Crawford in a 2019 bout, has formed a unique bond with the welterweight sensation.
And just a few weeks remaining until Crawford's highly anticipated showdown with Errol Spence Jr., Khan finds himself in a prime position to make some intriguing predictions.
Despite suffering a defeat against Crawford, Khan trained with him and his team in preparation for his grudge match against Kell Brook in 2022.
Khan's firsthand experience has left him in awe of Crawford's abilities, leading him to confidently predict a unanimous decision victory for "Bud" over Errol Spence Jr. during a recent interview with FightHub.
READ MORE ON MANILA STANDARD
Former world champion Andre Berto makes bold prediction for Crawford-Spence Jr. clash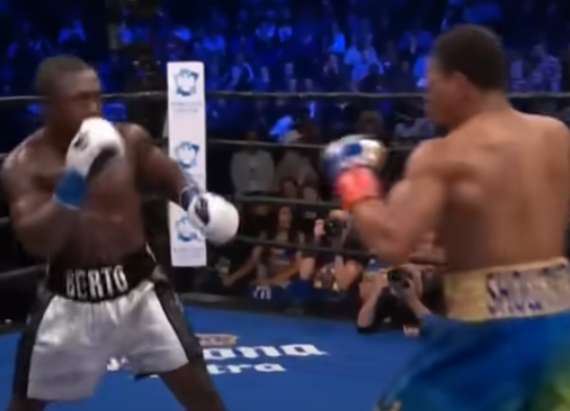 n the lead-up to the epic showdown between Terence Crawford and Errol Spence Jr., boxing fans and experts find themselves captivated by the heated debates surrounding the fight's outcome.
Adding fuel to the fire is the prediction of former WBC and IBF Welterweight champion Andre Berto, a seasoned veteran with a storied career.
AS SEEN IN MANILA STANDARD
Terrence Crawford vs. Errol Spence Jr.: The Battle for Welterweight Supremacy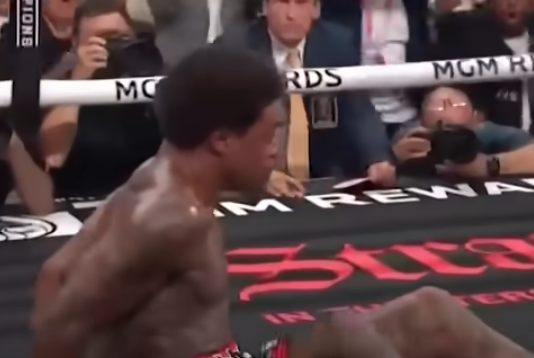 n a much-anticipated showdown, boxing fans are eagerly awaiting the clash between Terrence Crawford and Errol Spence Jr., set to take place on July 29, 2023.
This bout is undoubtedly the biggest fight of the year, and both fighters wasted no time in making their presence felt at the press conference, held to announce the official confirmation of the event.
AS SEEN IN MANILA STANDARD