Tyler Herro to stay up in Miami for four years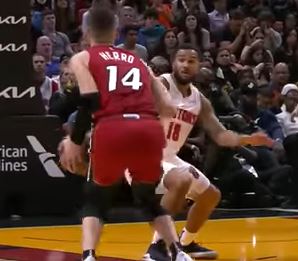 Tyler Herro will stay in South Beach for a long time after he agreed for a four-year contract extension with the Miami Heat.
According to ESPN insider Adrian Wojnarowski, the deal will make up to $130 million.
The reigning Sixth Man of the Year has been an integral piece in Miami and last season was a breakout run for him averaging 20.7 points, 5.0 rebounds and 4.0 assists per game.
With him being included in the long term plan of the Heat, Herro is now put on a bigger pressure to deliver for Miami as they eye to finally win a championship after failing several times. AS SEEN IN BOMBO RADYO
Klay Thompson erupts with 41 points as Golden State grabs its first road win of the season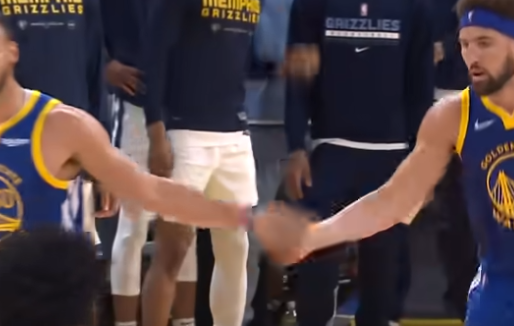 After nine road games, the Golden State Warriors finally tasted a victory with a 127-120 score against the Houston Rockets.
Klay Thompson was easily the man of the night dropping a season-high 41 points on 10 three-pointers. The several time All-Stars has been struggling throughout before hitting his groove that flashes his old form.
Joining him is his splash brother Stephen Curry who had 33 points, 15 assists, and seven rebounds. The two-time MVP also hit seven triples making it a total of 17 treys just from the two of them.
Meanwhile, the young Rockets have several career-highs from Jabari Smith Jr. with 22 points and Tari Eason with 19.
The win puts Golden State in an 8-9 record while Houston drops to 3-14.
Clippers welcome back Kawhi Leonard with a win over Pistons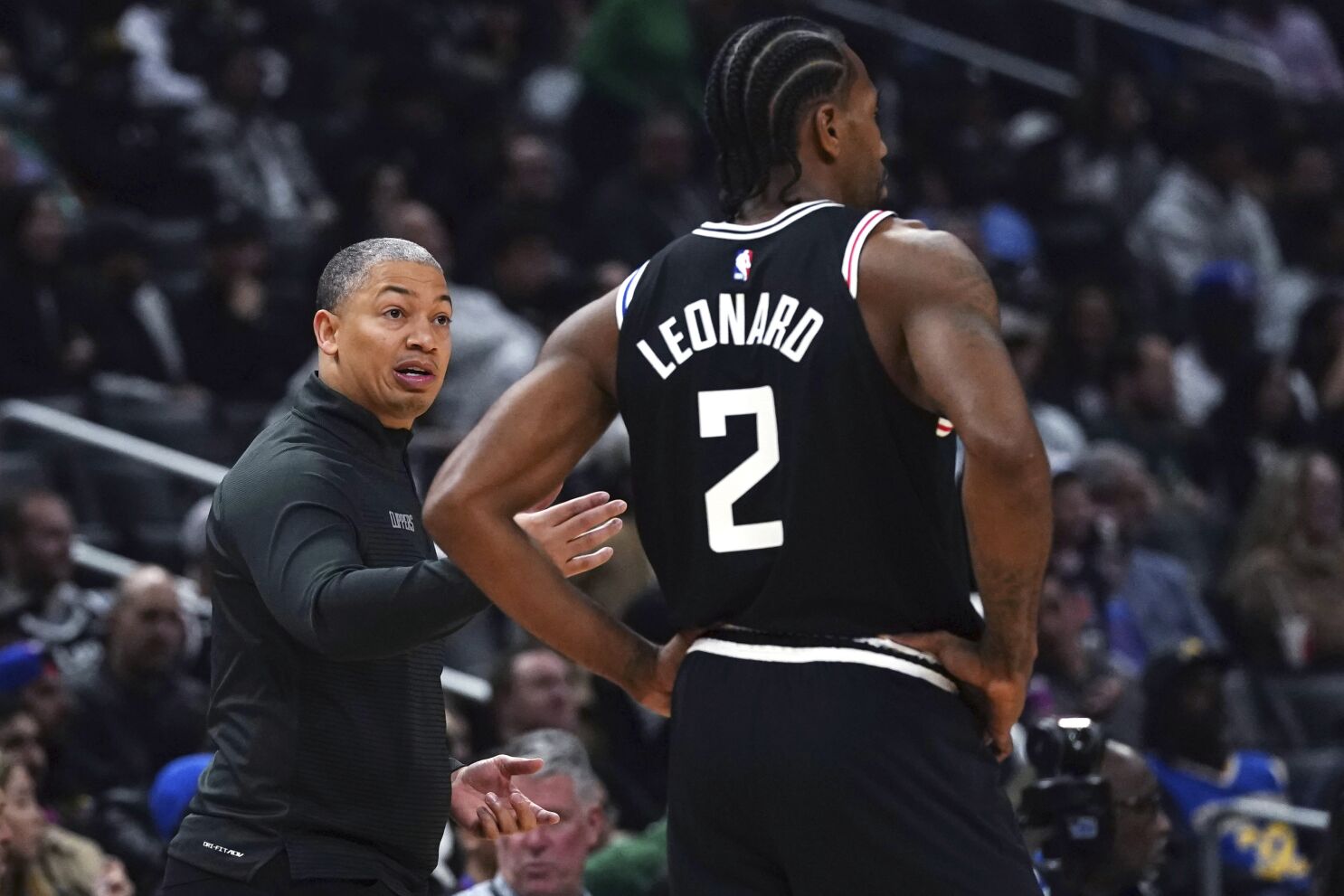 Kawhi Leonard returned to action after missing 13 games for the Los Angeles Clippers who hosted the Detroit Pistons.
The home team took the W with a 96-91 result. Reggie Jackson led the scoring with 23 points while Paul George added 16.
Leonard meanwhile only tallied six points, five rebounds and four assists in 25 minutes of play but was +26 in efficiency, the highest in the game.
With the win, the Clippers moved up above .500 with an 8-7 record while the Pistons fell down to 3-12.
AS SEEN IN BOMBO RADYO
Israel Adesanya eager for another match with Alex Pereria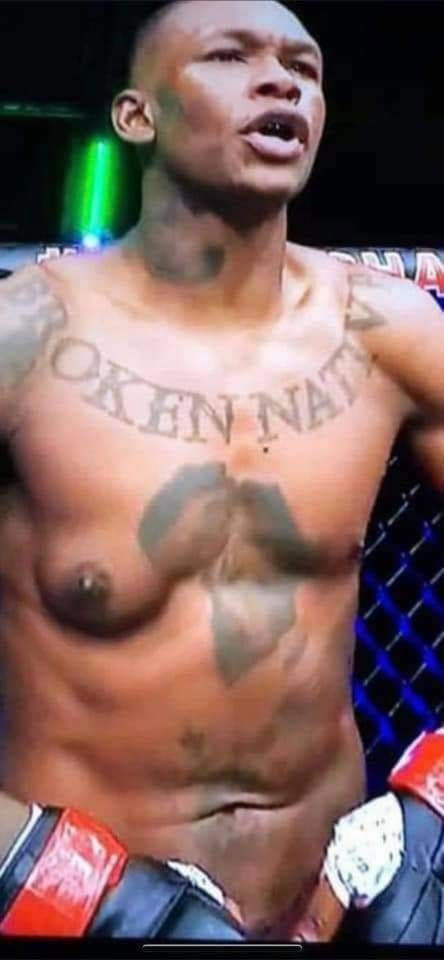 The MMA world was shocked after Israel Adesanya suffered his first UFC knockout at the hand of his old kickboxing rival Alex Pereira with the former's UFC Middleweight belt on the line.
Days after the devastating defeat, the Last Stylebender made it clear that he would seek another fight with the Brazilian fighter who had beaten him twice.
"I hope he's the champion. I'm just saying, hypothetically, if he isn't, I'll still fight him.I'm crazy, bro. I can beat him," Adesanya said at The MMA Hour.
Adesanya is hungry for revenge that it doesn't matter whether Pereira is still the champion because his return to the Octagon will be against the current UFC middleweight champ.
AS SEEN IN BOMBO RADYO