Spence clinches unified welterweight belts, beats Porter via split decision
Manila Standard Digital
https://manilastandard.net/sports/sports-headlines/306567/-spence-clinches-unified-welterweight-belts-beats-porter-via-split-decision.html
By Ponciano "John" Melo Jr.
LOS ANGELES — Errol Spence Jr. is now the Unified Welterweight Champion after edging out Shawn Porter through judges\' split decision in the main event at the Staples Center.
Both fighters put a dazzling duel much to the delight of the fans in attendance.
Photo by Ponciano \"John\" Melo Jr.
Spence, the favored to win the match, had to go through all 12 rounds to retain his unbeaten boxing record (26-0) and now holds the IBF and WBF Welterweight weights.
A strong left hand sent Porter down in the 11th round, a big boost to Spence to score points as both boxers continued throwing punches in the last round.
They went head-to-head since the first bell as the underdog Porter delivered to Spence a close distance fight, the unorthodox style of Porter caused trouble for Spence but he managed to survive his foes trading blows by blows in a non-stop 12-round action.
The judges scored the match 116-111, 116-11, 115-112 in favor of Spence.
He dealt Porter his third defeat in 30 wins as the opponent proved to be his biggest test so far in his rising career.
Amir Khan praises Terence Crawford's mastery and predicts unanimous decision victory over Errol Spence Jr.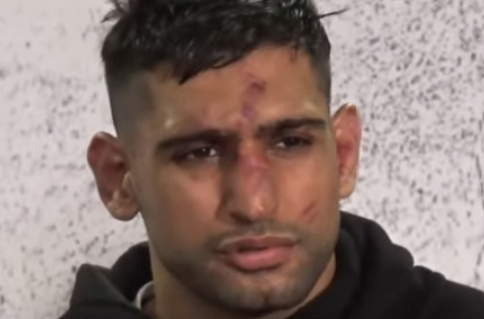 mir Khan, who shared the ring with Terence Crawford in a 2019 bout, has formed a unique bond with the welterweight sensation.
And just a few weeks remaining until Crawford's highly anticipated showdown with Errol Spence Jr., Khan finds himself in a prime position to make some intriguing predictions.
Despite suffering a defeat against Crawford, Khan trained with him and his team in preparation for his grudge match against Kell Brook in 2022.
Khan's firsthand experience has left him in awe of Crawford's abilities, leading him to confidently predict a unanimous decision victory for "Bud" over Errol Spence Jr. during a recent interview with FightHub.
READ MORE ON MANILA STANDARD
Former world champion Andre Berto makes bold prediction for Crawford-Spence Jr. clash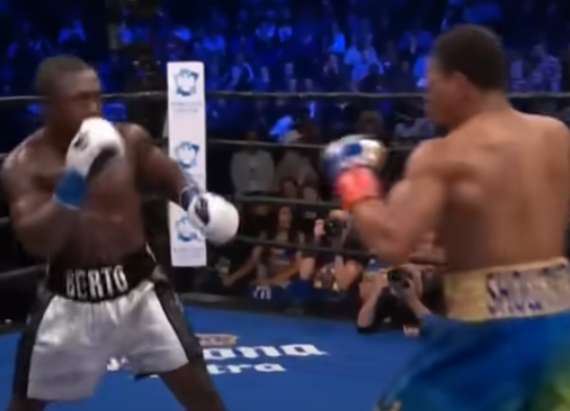 n the lead-up to the epic showdown between Terence Crawford and Errol Spence Jr., boxing fans and experts find themselves captivated by the heated debates surrounding the fight's outcome.
Adding fuel to the fire is the prediction of former WBC and IBF Welterweight champion Andre Berto, a seasoned veteran with a storied career.
AS SEEN IN MANILA STANDARD
Terrence Crawford vs. Errol Spence Jr.: The Battle for Welterweight Supremacy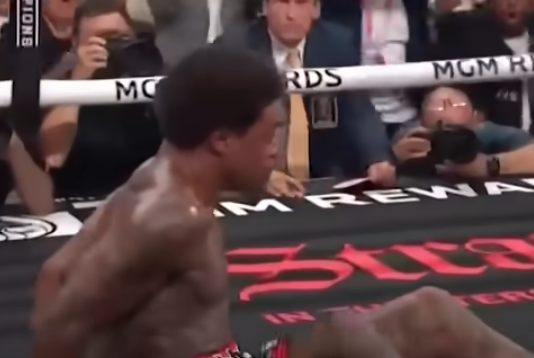 n a much-anticipated showdown, boxing fans are eagerly awaiting the clash between Terrence Crawford and Errol Spence Jr., set to take place on July 29, 2023.
This bout is undoubtedly the biggest fight of the year, and both fighters wasted no time in making their presence felt at the press conference, held to announce the official confirmation of the event.
AS SEEN IN MANILA STANDARD