Ryan Garcia x NonitoDonaire: Who has a more substantial left hand?
Who's left hand is more powerful?
We've witnessed the greatness of NonitoDonaire Jr. In 2010's he dominated his division and the boxing world. He was famous because of his deadly left hook.
A decade later, a new star has risen. Ryan Garcia is quickly becoming a superstar in boxing. Not only because he is unbeaten but also because of his left hand.
Suppose we are going to analyze their style. They are similar. Both have the hand and body speed plus the vicious left hand that can knock their opponents out cold.

Very similar, right? But who do you think has the better power with their left hand?
It is hard to decide. So we will let you dictate who in our comment section.
However, Garcia should not be too reliant on his left hook. Donaire has been in that situation before.
Being a one-dimensional fighter has its disadvantages.
For example, it is Deontay Wilder. He relied on his one-punch knockout power. However, he ran into Tyson Fury, who outsmarts and outboxed him, giving him no chance to unleash that punch. As a result, he was defeated.
Ryan Garcia needs to learn from that mistake of Donaire and Wilder to reach higher peaks in boxing.
The left hook is very dangerous, but he can develop other punches that have enough power to knock out opponents. This will make him even tougher to beat.
Israel Adesanya eager for another match with Alex Pereria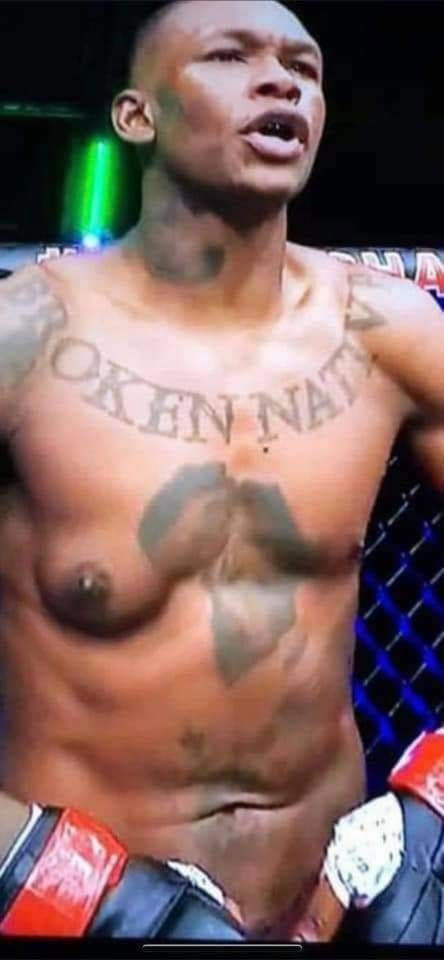 The MMA world was shocked after Israel Adesanya suffered his first UFC knockout at the hand of his old kickboxing rival Alex Pereira with the former's UFC Middleweight belt on the line.
Days after the devastating defeat, the Last Stylebender made it clear that he would seek another fight with the Brazilian fighter who had beaten him twice.
"I hope he's the champion. I'm just saying, hypothetically, if he isn't, I'll still fight him.I'm crazy, bro. I can beat him," Adesanya said at The MMA Hour.
Adesanya is hungry for revenge that it doesn't matter whether Pereira is still the champion because his return to the Octagon will be against the current UFC middleweight champ.
AS SEEN IN BOMBO RADYO
DAVIS VS. GARCIA IS FINALLY HAPPENING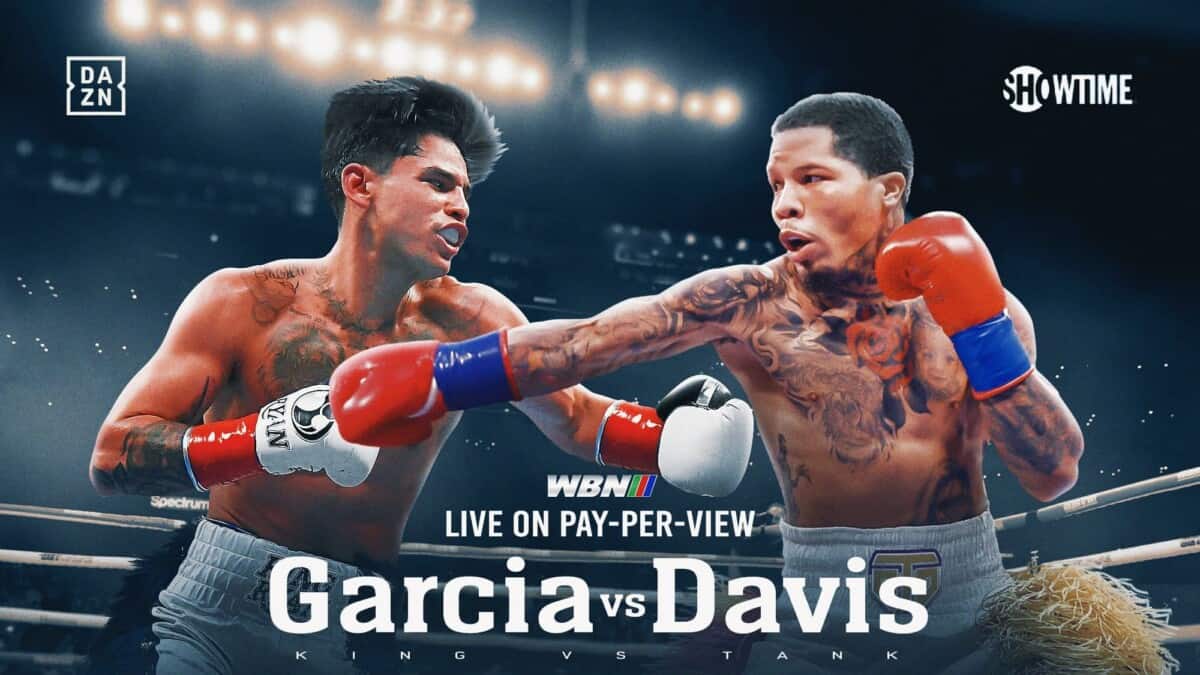 After two years of social media teasing, Gervonta Davis vs. Ryan Garcia appears to be
a reality.
Garcia made the announcement on Thursday that he and Davis would square off in Las
Vegas in 2023. When Davis enters the ring on January 7 to face a yet-to-be-determined
opponent, he will declare the fight "done deal."
"I'm so pumped this fight is finally in place I want it more than anything right now,"
Garcia wrote. "I've put in the work, I'm at the prime of my career, and I know I'm going to
be the biggest boxer in the world. That legacy starts today."
Davis and Garcia were praised by Showtime Sports president Stephen Espinoza for
their perseverance in making the bout materialize despite obstacles.
Davis is looked after by Al Haymon and Floyd Mayweather's Mayweather Promotions,
and Showtime broadcasts his fights.
Garcia is being managed by Oscar De La Hoya's Golden Boy Promotions, and DAZN is
airing his fights.
The two teams have been at odds for a while, but they have finally come to an
understanding and put their differences aside to engage in combat.
According to reports, they will cooperate to stage the fight.
Both are stars in boxing at the moment and with the hype around each of them, the fight
is expected to be a blockbuster one.
Pacquiao-Mayweather 2 officially in talks?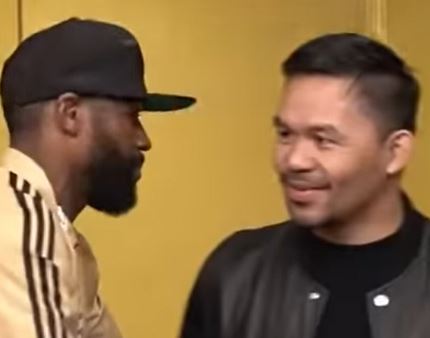 It has been made known that FLOYD MAYWEATHER is formally in discussions to face
Manny Pacquiao again in Las Vegas the following year with his record on the line.
After waiting for the two superstar adversaries to come to terms for half a decade, the
American defeated Pacquiao in 2015 over the course of 12 rounds.
But after eight years, the two boxing greats plan to resume their fight for a sequel to
their £500 million box office hit.
The negotiations between the two camps are being facilitated by Global Titans, who are
marketing Mayweather's upcoming exhibition fight in Dubai.
We're already working on Floyd and Manny Pacquaio, their CEO Uday Singh told
SunSport.
And a huge fight between Floyd Mayweather and Manny Pacquiao might be announced
as early as December. A second match, not a demonstration.
After defeating former UFC champion Conor McGregor, 34, in 2017, Mayweather, 45,
decided to retire. Since then, he has fought four exhibition matches.
Additionally, he has never discussed going back to the ring to defend his pristine 50-0
record, especially versus Pacquiao, 43.
However, Mayweather's perspective was altered after meeting Singh in Vegas prior to
his exhibition match with YouTuber Deji on November 13.
Since Manny Pacquiao was initially hesitant as well, Singh stated: "I've already had the
first meeting with Manny Pacquiao.
"It's just egos, nothing else. But at the end of the day, Floyd's a good guy, he's a good
fighter.
"Once you've satisfied him with his purse, he's happy to fight whoever. But it's to his
interest as well, he said, 'Why not? Let's do it.'
"He hasn't had a real proper fight since 2017, the last one was with Conor McGregor."
Singh admitted he initially faced a fight to get Mayweather to agree to a pro bout
opposed to an exhibition, but won him over eventually.
He said: "Yeah, it was hard. But then again, at the end of the day he knows what people
want and he's an entertainer.