Ricky Hatton reveals being suicidal post boxing.
Former boxer Ricky Hatton confessed his traumatic experience after boxing. The British legend revealed he felt \"suicidal\" after hanging up the gloves.
Hatton shared his experience in an article released by the Sun, which was related to the comeback of Mike Tyson.
"I was suicidal," Hatton revealed.
\"It\'s like a drug that feeling of the crowd roar and singing your name. It was probably the worst part of my life," he added.
For him, this is where Tyson was coming from for the return.
From then on, he continued to explain why he felt suicidal after retiring.
\"From 16 when I left school, I was training with Billy Graham practically as a pro but fitting a few carpets to pay for my upkeep.
\"I\'ve been boxing every day of my working life, and then to suddenly be sat on your sofa in the living room with nothing to do was very hard."
\"I was getting more and more down about it, which consequently led me to go to the pub every day because I had nothing to do. It spiraled down from there.
\"It\'s tough to replace [boxing] when you have 40,000/50,000 singing \'there\'s only one Ricky Hatton,\' and your hand gets raised in front of thousands at the MEN Arena, then all of a sudden that\'s gone.\"
This feeling ignited him to return once more in 2012 after retiring in 2011, but the comeback was not the type he expected.
The fight made him retire permanently, and he has to overcome the post boxing life from a different perspective.
In sports, there will always be a limit. However, accepting the end of the road is not easy, especially to high caliber athletes.
Hatton was a world champion, and he will surely miss the chant and the roar of the fans, as he mentioned.
Bulls add veteran Dragic with a one-year deal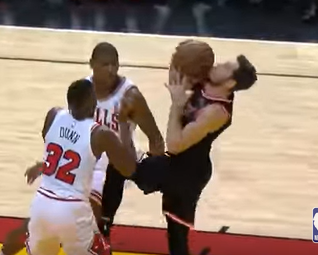 After a winning season for the Chicago Bulls after a few years, they are adding depth in the offseason to back their goal for a deeper postseason run come next NBA season.
They added veteran guard Goran Dragic after signing him to a one-year deal. The Lithuanian last played for the Brooklyn Nets.AS SEEN IN BOMBO RADYO
Stephen Curry nails 2022 ESPY hosting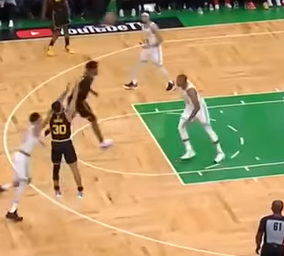 One thing is for sure, Stephen Curry did a great job hosting the return of the 2022 Excellence in Sports Performance Yearly (ESPY) Awards.
The 2022 NBA Finals MVP printed his mark on the awards night by, of course, the traditional roasting of athletes, one of which includes LeBron James.
AS SEEN IN BOMBO RADYO
Dwight Howard plans to join WWE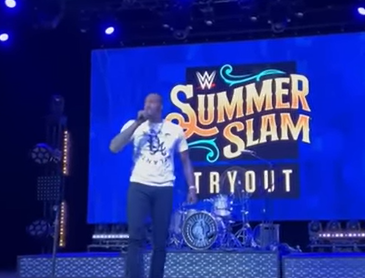 MMA to boxing is not the only sport you can cross, so is basketball to pro wrestling.
NBA veteran ang NBA champion Dwight Howard wants to be in the WWE if he's not on an NBA team this coming season.
He is currently a free agent and no signs yet of teams interested to sign him in.
Howard, an 8x NBA All-Star, 3x NBA Defensive Player of the Year and 5x All-NBA First Team, is currently 36 and has seen his career depleted throughout the years.
He made it clear though that his first priority is to still play in the league and will consider the WWE if left out in the 2022-23 season.
Howard participated in the WWE tryout and could be a great boost to the show due to his physique and entertaining attitude.
AS SEEN IN BOMBO RADYO