Pacquiao to lose WBA belt if McGregor fight pushes through
By Bombo Ponciano \'John\' Melo Jr -October 9, 2020 | 7:59 AM
https://www.bomboradyo.com/pacquiao-to-lose-wba-belt-if-mcgregor-fight-pushes-through/
Manny Pacquiao is most likely to be stripped of his WBA welterweight belt if he fights UFC superstar Conor McGregor next year in Dubai.
Here is why:
The eight-division champ claimed the belt after defeating Keith Thurman in June 2019.
Usually, the boxing body will put a mandatory title defense for Pacquiao within six months. However, it did not happen due to the pandemic coronavirus disease.
It means that he should fight in the first quarter of 2021. If not, the WBA will take away his title and be vacated.
Pacquiao camp has yet to respond to this possibility. The talks for their fight started already last year; however, it only made progress recently. With both fighters under the same management, the fight has become a bit closer to reality.
Still, the dilemma remains. Will Pacquiao choose the McGregor fight to help his fellow Filipinos who are currently suffering? Or will he fight the challenger to be put by the WBA?
Even McGregor is on the same weight as Pacquiao; he can't fight Pacquiao for the WBA welterweight belt because he is unranked. He only has one fight and one loss, which was against Floyd Mayweather Jr.
A tough decision is on the line for the only eight-division world champion. What will the decision be?

Amir Khan praises Terence Crawford's mastery and predicts unanimous decision victory over Errol Spence Jr.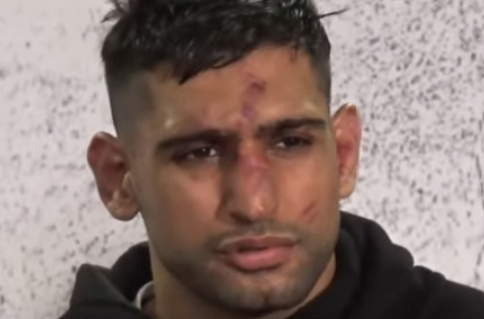 mir Khan, who shared the ring with Terence Crawford in a 2019 bout, has formed a unique bond with the welterweight sensation.
And just a few weeks remaining until Crawford's highly anticipated showdown with Errol Spence Jr., Khan finds himself in a prime position to make some intriguing predictions.
Despite suffering a defeat against Crawford, Khan trained with him and his team in preparation for his grudge match against Kell Brook in 2022.
Khan's firsthand experience has left him in awe of Crawford's abilities, leading him to confidently predict a unanimous decision victory for "Bud" over Errol Spence Jr. during a recent interview with FightHub.
READ MORE ON MANILA STANDARD
Former world champion Andre Berto makes bold prediction for Crawford-Spence Jr. clash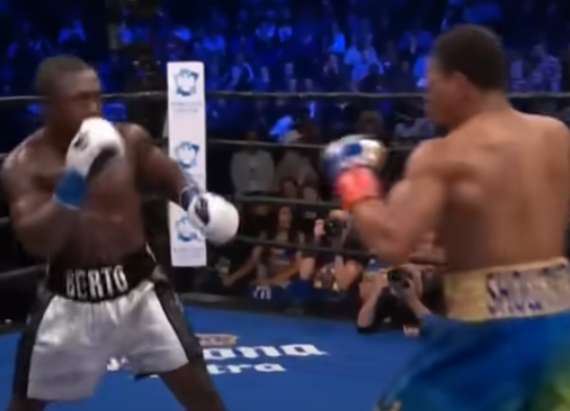 n the lead-up to the epic showdown between Terence Crawford and Errol Spence Jr., boxing fans and experts find themselves captivated by the heated debates surrounding the fight's outcome.
Adding fuel to the fire is the prediction of former WBC and IBF Welterweight champion Andre Berto, a seasoned veteran with a storied career.
AS SEEN IN MANILA STANDARD
Terrence Crawford vs. Errol Spence Jr.: The Battle for Welterweight Supremacy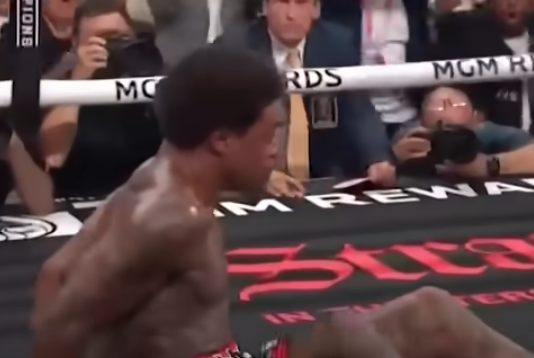 n a much-anticipated showdown, boxing fans are eagerly awaiting the clash between Terrence Crawford and Errol Spence Jr., set to take place on July 29, 2023.
This bout is undoubtedly the biggest fight of the year, and both fighters wasted no time in making their presence felt at the press conference, held to announce the official confirmation of the event.
AS SEEN IN MANILA STANDARD