\"PacMan\" son ready to follow father`s footsteps
posted July 10, 2019 at 04:00 pm
Manila Standard Digital
https://manilastandard.net/sports/pacquiao-mania/299598/-pacman-son-ready-to-follow-father-s-footsteps.html
By Ponciano \"John\" Melo Jr.
As the legendary career of the Filipino champion, Manny \"PacMan\" Pacquiao is slowly coming to an end. Many boxing experts are still hoping for the next batch of young Pinoy boxers to take the mantle as the next \"big thing\" inside the four-sided ring.
Pacquiao siblings with US correspondent Ponciano \"John\" Melo Jr. Photo by Precilyn Silvestre Melo
There is no need Pacquiao proved himself as one of the greatest fighters to ever step into a ring and the once dubbed as the \"Pound for Pound King\" is already on the last stage of his career as he is already in his 40 and having other calling as a senator in the Philippines that retirement is always been the question that bugged PacMan for the past years.
While PacMan is focused on his training for his upcoming fight against the undefeated American pugilist Keith \"OneTime\" Thurman, many fans saw a familiar face joining Pacquiao in the shape of his own son, Jimuel.
Many people did not know the first-born of Manny and Jinkee Pacquiao took a liking in the combat sport and started his career as an amateur boxer in the Philippines.
Jimuel already scored three victories under his belt as his blossoming amateur boxing career continues to prosper.
Few months ago, a viral video showcased the skills of the younger Pacquiao as he sparred with another neophyte in a jampacked boxing gym full of spectators.
Amir Khan praises Terence Crawford's mastery and predicts unanimous decision victory over Errol Spence Jr.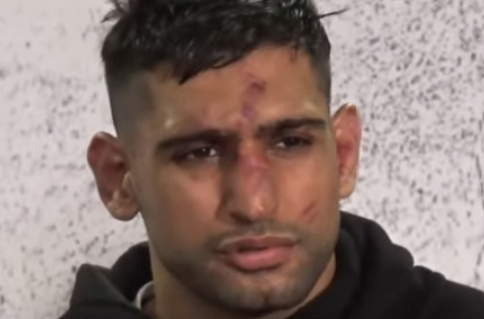 mir Khan, who shared the ring with Terence Crawford in a 2019 bout, has formed a unique bond with the welterweight sensation.
And just a few weeks remaining until Crawford's highly anticipated showdown with Errol Spence Jr., Khan finds himself in a prime position to make some intriguing predictions.
Despite suffering a defeat against Crawford, Khan trained with him and his team in preparation for his grudge match against Kell Brook in 2022.
Khan's firsthand experience has left him in awe of Crawford's abilities, leading him to confidently predict a unanimous decision victory for "Bud" over Errol Spence Jr. during a recent interview with FightHub.
READ MORE ON MANILA STANDARD
Former world champion Andre Berto makes bold prediction for Crawford-Spence Jr. clash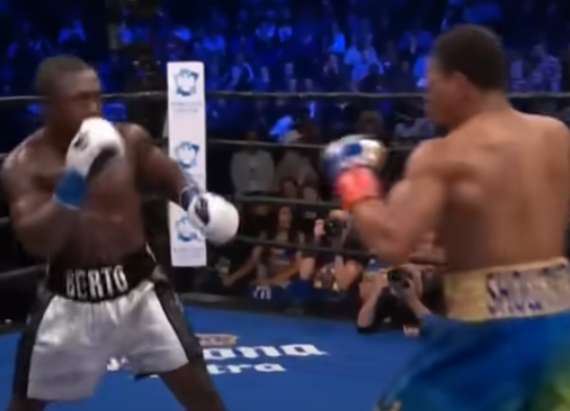 n the lead-up to the epic showdown between Terence Crawford and Errol Spence Jr., boxing fans and experts find themselves captivated by the heated debates surrounding the fight's outcome.
Adding fuel to the fire is the prediction of former WBC and IBF Welterweight champion Andre Berto, a seasoned veteran with a storied career.
AS SEEN IN MANILA STANDARD
Terrence Crawford vs. Errol Spence Jr.: The Battle for Welterweight Supremacy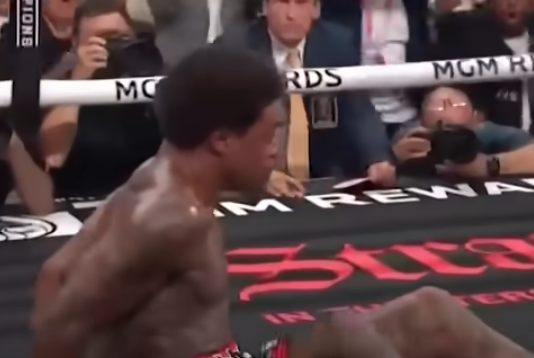 n a much-anticipated showdown, boxing fans are eagerly awaiting the clash between Terrence Crawford and Errol Spence Jr., set to take place on July 29, 2023.
This bout is undoubtedly the biggest fight of the year, and both fighters wasted no time in making their presence felt at the press conference, held to announce the official confirmation of the event.
AS SEEN IN MANILA STANDARD