Lakers stays unbeaten to start 2023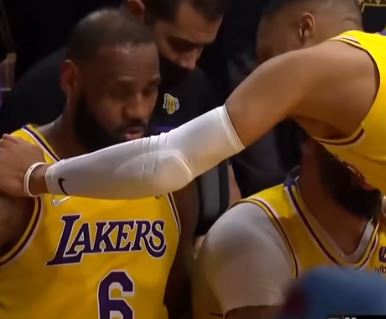 The Los Angeles Lakers are gaining momentum as they won four straight games, three to start the new year.
LeBron James delivered 25 points, 10 assists, and seven rebounds in his return after sitting out the last game.
Kendrick Nunn had 23 points off the bench while Russell Westbrook flirted with a triple-double, 18 points, 11 rebounds, nine assists, in their 130-114 win over the visiting Atlanta Hawks.
With the win, the Lakers improved to 18-21 as they currently sit in the play-in picture of the standings.
The development, however, in the team has been evident in the last couple of games and they did it even with the absence of Anthony Davis.
Next stop for the boys in purple and gold will be in Sacramento.
Meanwhile, the Hawks have lost five of their last six games to settle with the same record of LA, 18-21.
Nikola Jokic, Lebron James will kick off the NBA 2023-24 season.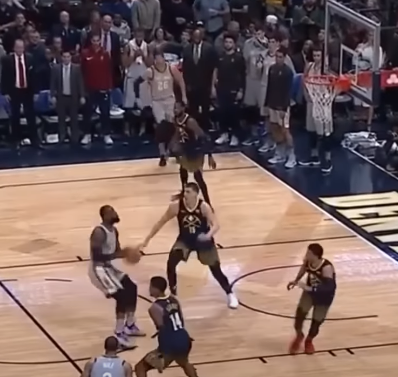 The unfinished business between the Denver Nuggets and Los Angeles Lakers will resume on October 24, 2023 in Ball Arena Denver, Colorado.
It can be recalled that the Nuggets swept the Lakers in the Western Conference. Shockingly, they advanced to their very first NBA Finals in franchise history with 4 – 0 in the Western Conference Finals.
"I know how great he is," James said in the press conference last May 2023 about Jokic.
Jokic won MVP of the Western Conference Finals after he exploded with 27.8 points, 14.5 rebounds and 11.8 assists.
On the other hand, Lebron James felt humiliated with a sweep loss though it is not his first time to be swept. James got swept also last 2018, when his Cavaliers clashed with the Golden State Warriors.
Meanwhile, Lebron is expected to erupt vs the Nuggets.
Former NBA Knicks Brownlee shines brighter than Utah Jazz Clarkson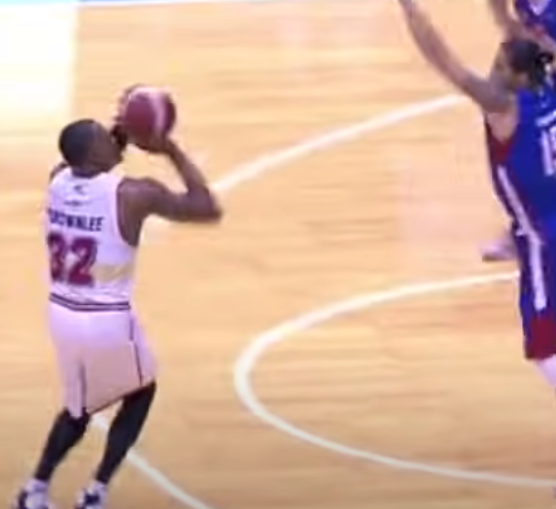 As Gilas upset Jordan (70-60) to secure a spot in Olympics 2024, fans assume Justin Brownlee (JB) is better than Jordan Clarkson (JC) last October 6, 2023 in Asian Games held at Hangzhou, China.
Power forward Brownlee joined the New York Knicks in the 2012 NBA Summer League and played for a couple of years. JB got a contract but it ended right away.
On the other hand, Clarkson of Utah Jazz is still active in the NBA as a Point Guard. In fact, they will play against the Clippers on October 9 as the NBA 2023 – 2024 season begins.
Brownlee used to get 27.8 points while JC has an average of 15.9 points per game. Both have three-point shooting.
According to reports, JB gave way to Clarkson during FIBA Cup 2023.
It can be recalled that JC failed to carry the team in the FIBA Cup as they won only once.
Meanwhile, Brownlee led the team to Paris Olympics 2024 that JC did not make it.
NBA leaks 2023-2024 season schedule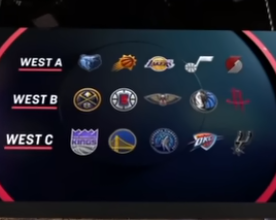 After the twists and turns in trades, the NBA 78th full 2023-2024 calendar is finally out, which will start on Oct. 24, 2023 and end April 14, 2024.
The game schedule is already circulated on many platforms.
The day-by-day and team-by-team schedules are shown on the NBA official website.
The dates and opponents for 80 of each team's 82 games are there, plus the two games designated as TBD dates and opponents.
As of this writing, October 5, 2023, Dallas Mavericks is clashing against Minnesota Timberwolves at Etihad Arena in Abu Dhabi.
Meanwhile, on October 7, they will meet again in the United Arab Emirates.