Josh Taylor, the undisputed super lightweight champion
By Ponciano Melo – A new undisputed champion in boxing has been crowned in Josh Taylor. He successfully unified the four super lightweight belts after a unanimous decision victory against Jose Ramirez in a high-stake contest.
All three judges scored the fight 114-112 in favor of Taylor.
Taylor used an excellent uppercut to drop Ramirez and another counter for a second knockdown to widen the gap of their scores.
Although he didn\'t win via knockout, Taylor displayed sensational boxing skills.
However, he was not purely satisfied with the outcome as he believed the gap should have been more comprehensive.
\"I thought the scorecards were a little tight,\" he said. \"I thought they were well wider than that. I wasn\'t too happy with the selection of the judges, but I wasn\'t going to moan. I was confident in winning this fight anyway,\" Taylor said.
His colossal victory boosted his status in the pound-for-pound list.
He sits at the number four spot behind unified lightweight champion Teofimo Lopez (3), Welterweight champion Errol Spence Jr. (2), and the king Canelo Alvarez at the top.
Nonetheless, Top Rank legendary promoter Bob Arum sent his warm message to the new undisputed champion.
\"What a sensational fight – both men should be applauded. And a hearty congratulations to the new undisputed champion, Josh Taylor. The future is bright for both warriors.\"
Warriors extend home win to eight after denying the Jazz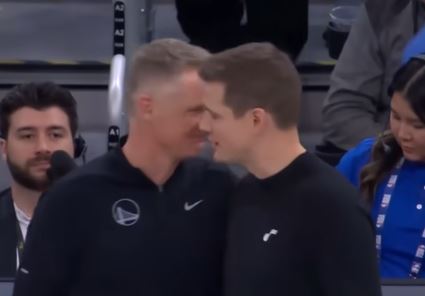 Six Warriors players scored in double-digits as Golden State remained winning at home, this time defeating the Utah Jazz, 129-118.
Stephen Curry led all scorers with 33 points behind six triples while Klay Thompson and Andrew Wiggins each tallied 20 markers.
Warriors caught fire beyond the arc once again with 20 three-pointers made compared to only 11 of the Jazz.
The win was also the eighth straight home dubs for Golden State for a overall record of 10-10.
Meanwhile, Lauri Markkanen continued to be the go-to guy for Utah with 24 points while Kelly Olynyk and Jordan Clarkson added 21 each in a losing effort.
Despite the loss, Jazz still have the better record of 12-9, as the dubbed "rebuilding team" is having a great start of the season.
DAVIS VS. GARCIA IS FINALLY HAPPENING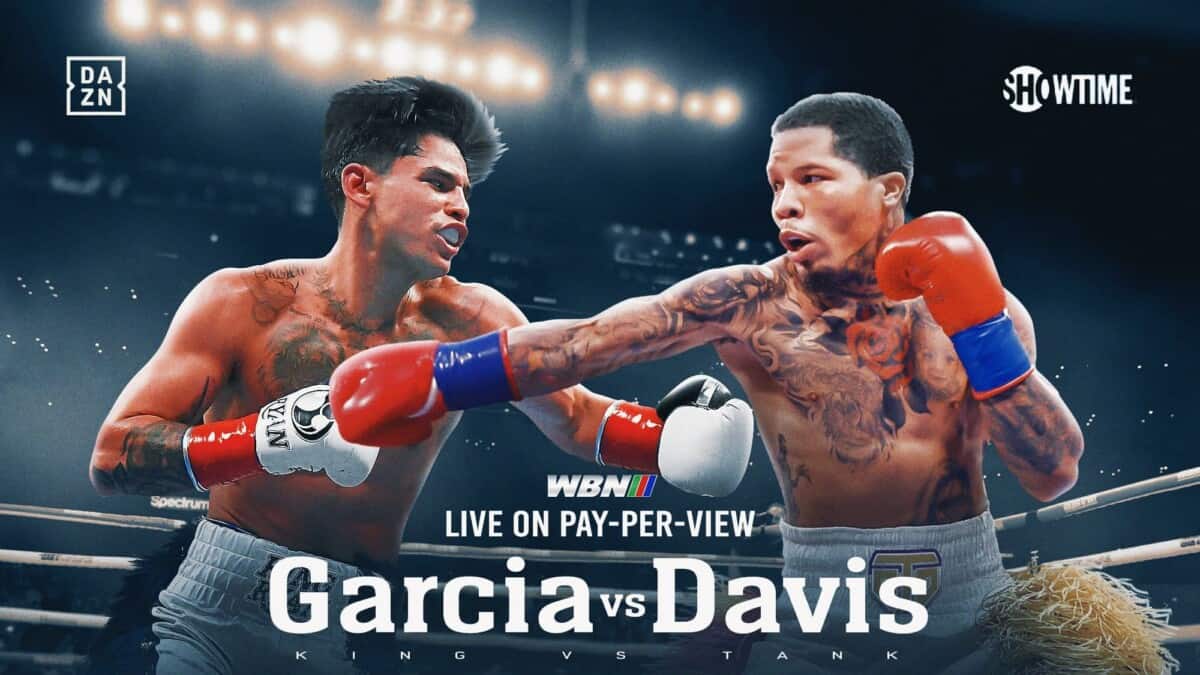 After two years of social media teasing, Gervonta Davis vs. Ryan Garcia appears to be
a reality.
Garcia made the announcement on Thursday that he and Davis would square off in Las
Vegas in 2023. When Davis enters the ring on January 7 to face a yet-to-be-determined
opponent, he will declare the fight "done deal."
"I'm so pumped this fight is finally in place I want it more than anything right now,"
Garcia wrote. "I've put in the work, I'm at the prime of my career, and I know I'm going to
be the biggest boxer in the world. That legacy starts today."
Davis and Garcia were praised by Showtime Sports president Stephen Espinoza for
their perseverance in making the bout materialize despite obstacles.
Davis is looked after by Al Haymon and Floyd Mayweather's Mayweather Promotions,
and Showtime broadcasts his fights.
Garcia is being managed by Oscar De La Hoya's Golden Boy Promotions, and DAZN is
airing his fights.
The two teams have been at odds for a while, but they have finally come to an
understanding and put their differences aside to engage in combat.
According to reports, they will cooperate to stage the fight.
Both are stars in boxing at the moment and with the hype around each of them, the fight
is expected to be a blockbuster one.
The Los Angeles Lakers are finally winning consecutive games after the purple and gold deny the Detroit Pistons at home.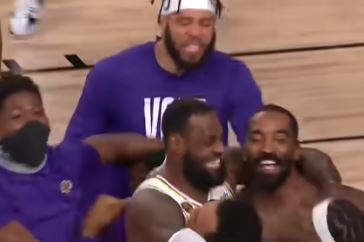 Anthony Davis is slowly becoming his usual self with 38 points, 16 rebounds and four blocks as they continue to miss the services of LeBron James.
Russell Westbrook played a decent game with 10 points and 12 assists off the bench.
They are now at a 4-10 win-loss record, still far from what they expected.
Meanwhile, Alec Burks was the bright spot for Detroit scoring 23 points off the bench. Bojan Bogdanovic added 20 but still not enough.
The Lakers capitalized on points off turnovers at 22-9, as well as the pain buckets, 66-50.
Next up for Los Angeles is San Antonio tomorrow.