Jimuel Pacquiao the next real PacMan
People, especially Filipinos will search for the next Manny Pacquiao when the time the people's champ finally settled away from fighting professionally. It could be just one fight away. Who knows, right?
Well, who could be the best to follow his footsteps than his own son in which he shares the same blood?
Jimuel Pacquiao who has found his passion in the sport of boxing seemed putting up the work with his dad. On an Instagram video uploaded by Manny, he shared Jimuel's work ethic. The younger Pacquiao had fought several bouts with fellow amateur boxers in which he won.
While he clearly has the name, will he be going professionally soon? Will Manny Pacquiao who fight through boxing due to poverty allow his son, who's living a luxurious life in the present, to engage in the dangerous combat sport?
What is your opinion, Kabayan? Can Jimuel Pacquiao be like his dad? Comment down below!
Amir Khan praises Terence Crawford's mastery and predicts unanimous decision victory over Errol Spence Jr.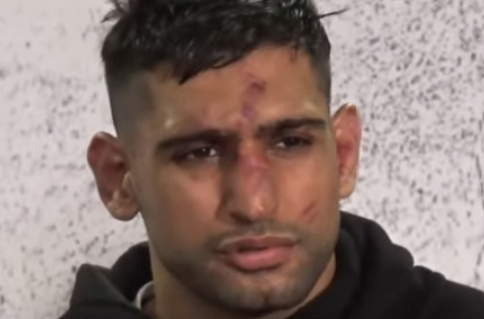 mir Khan, who shared the ring with Terence Crawford in a 2019 bout, has formed a unique bond with the welterweight sensation.
And just a few weeks remaining until Crawford's highly anticipated showdown with Errol Spence Jr., Khan finds himself in a prime position to make some intriguing predictions.
Despite suffering a defeat against Crawford, Khan trained with him and his team in preparation for his grudge match against Kell Brook in 2022.
Khan's firsthand experience has left him in awe of Crawford's abilities, leading him to confidently predict a unanimous decision victory for "Bud" over Errol Spence Jr. during a recent interview with FightHub.
READ MORE ON MANILA STANDARD
Former world champion Andre Berto makes bold prediction for Crawford-Spence Jr. clash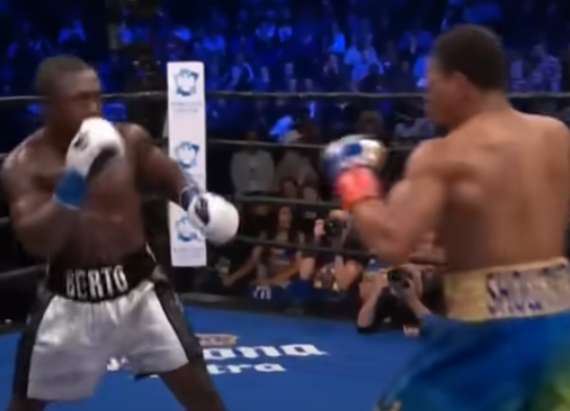 n the lead-up to the epic showdown between Terence Crawford and Errol Spence Jr., boxing fans and experts find themselves captivated by the heated debates surrounding the fight's outcome.
Adding fuel to the fire is the prediction of former WBC and IBF Welterweight champion Andre Berto, a seasoned veteran with a storied career.
AS SEEN IN MANILA STANDARD
Terrence Crawford vs. Errol Spence Jr.: The Battle for Welterweight Supremacy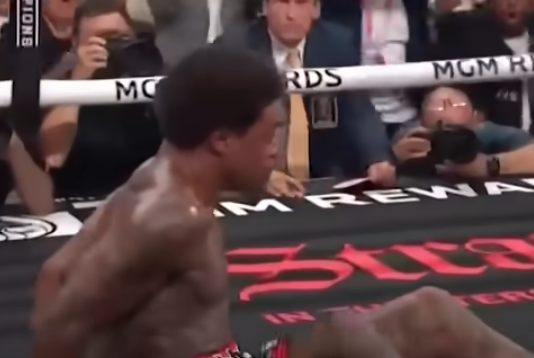 n a much-anticipated showdown, boxing fans are eagerly awaiting the clash between Terrence Crawford and Errol Spence Jr., set to take place on July 29, 2023.
This bout is undoubtedly the biggest fight of the year, and both fighters wasted no time in making their presence felt at the press conference, held to announce the official confirmation of the event.
AS SEEN IN MANILA STANDARD