Fury to Wilder's claim: You can't fake COVID with PCR test
Tyson Fury clapped back at Deontay Wilder's claim that he only made up about him
being positive to COVID-19 to delay their fight and that the Gypsy King is afraid of the
Bronze Boomer.
"I don't care what Deontay Wilder says. Because, you know, if we wanna take this
publicly, then we have medical records by doctors here in Las Vegas who tested me,"
the WBC heavyweight champ said.
Wilder also added to his claim that Fury faking to have COVID is a disrespect to those
who are suffering with the deadly virus.
"I don't think you can fake COVID with the PCR test, when they stick a big thing up your
nose."
PCR test is the most accurate to determine whether you are positive or not on the virus.
Fury also revealed that this is the second time he tested positive.
\"You've either got it or you haven't. You know, there would be no reason for me to want
COVID and get out of a Deontay Wilder fight. Why would I wanna chuck away 20, 30
million dollars to fight someone I've already knocked out quite comfortable? Why
wouldn't I wanna take that, like a lottery win for free?
"I've had COVID twice, two times, I had it once back in like 2020 and once a couple of
months ago. The first time was a lot harder than the second time because I lost my
sense of smell and taste, and I felt weak and I felt terrible."
However, despite the delay both heavyweight stars will finally renew their rivalry for the
third time come first week of October.
Amir Khan praises Terence Crawford's mastery and predicts unanimous decision victory over Errol Spence Jr.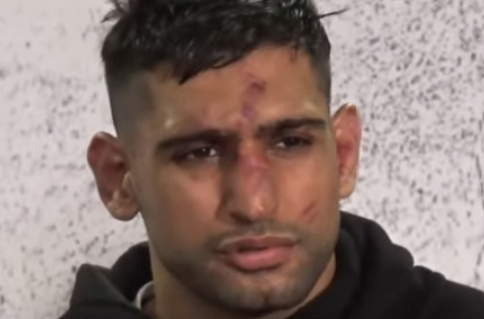 mir Khan, who shared the ring with Terence Crawford in a 2019 bout, has formed a unique bond with the welterweight sensation.
And just a few weeks remaining until Crawford's highly anticipated showdown with Errol Spence Jr., Khan finds himself in a prime position to make some intriguing predictions.
Despite suffering a defeat against Crawford, Khan trained with him and his team in preparation for his grudge match against Kell Brook in 2022.
Khan's firsthand experience has left him in awe of Crawford's abilities, leading him to confidently predict a unanimous decision victory for "Bud" over Errol Spence Jr. during a recent interview with FightHub.
READ MORE ON MANILA STANDARD
Former world champion Andre Berto makes bold prediction for Crawford-Spence Jr. clash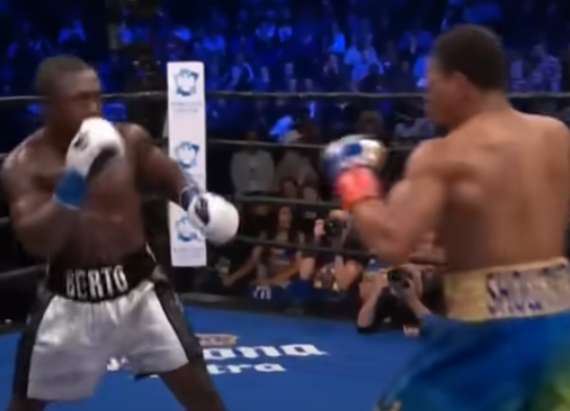 n the lead-up to the epic showdown between Terence Crawford and Errol Spence Jr., boxing fans and experts find themselves captivated by the heated debates surrounding the fight's outcome.
Adding fuel to the fire is the prediction of former WBC and IBF Welterweight champion Andre Berto, a seasoned veteran with a storied career.
AS SEEN IN MANILA STANDARD
Terrence Crawford vs. Errol Spence Jr.: The Battle for Welterweight Supremacy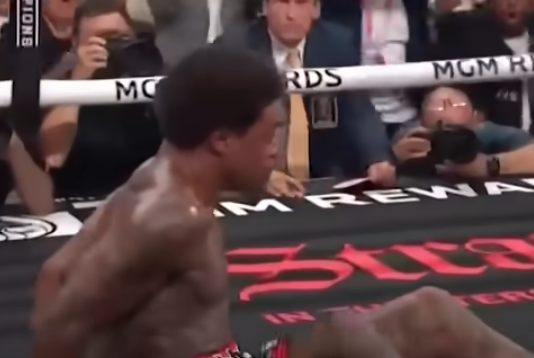 n a much-anticipated showdown, boxing fans are eagerly awaiting the clash between Terrence Crawford and Errol Spence Jr., set to take place on July 29, 2023.
This bout is undoubtedly the biggest fight of the year, and both fighters wasted no time in making their presence felt at the press conference, held to announce the official confirmation of the event.
AS SEEN IN MANILA STANDARD