Duno thrilled for the bigger spotlight against Garcia
posted October 28, 2019 at 06:43 pm
https://manilastandard.net/sports/sports-headlines/308879/duno-thrilled-for-the-bigger-spotlight-against-garcia.html
Romero Duno was all but excited for Saturday night as he made his appearance in the boxers' grand arrival at the MGM Grand, Tuesday afternoon.

"I feel excited for this fight because this is a big card," the pride of Cotabato said.

Duno will fight the American Ryan Garcia for the vacant WBC Silver Lightweight title and will be the co-main event of the Canelo Alvarez-Sergey Kovalev fight.

The 24-year old, however, is a heavy underdog in the fight. Garcia has a clean slate of 18 wins with 15 knockouts while Duno has 21 wins including 16 KOs and one defeat.

"A lot of people said that King Ryan will beat you, King Ryan's speed will beat your power. I said to myself maybe I can have a technique to counter that kind of speed," he recalled.

Duno earned the alias "Ruthless" because of his power punches while Garcia is known as "the Flash" due to his speed.

Making things possible for Duno-Garcia fight was the Golden Boy Promotions led by its CEO Oscar Dela Hoya after it failed to push through on the first offer.

The fight itself will greatly boost Duno's campaign to make his name known as Garcia is very popular in social media with his million followers. And a win from the fight could eventually draw interest for bigger names in the boxing world.
Amir Khan praises Terence Crawford's mastery and predicts unanimous decision victory over Errol Spence Jr.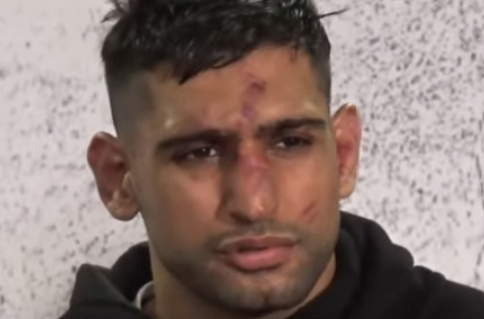 mir Khan, who shared the ring with Terence Crawford in a 2019 bout, has formed a unique bond with the welterweight sensation.
And just a few weeks remaining until Crawford's highly anticipated showdown with Errol Spence Jr., Khan finds himself in a prime position to make some intriguing predictions.
Despite suffering a defeat against Crawford, Khan trained with him and his team in preparation for his grudge match against Kell Brook in 2022.
Khan's firsthand experience has left him in awe of Crawford's abilities, leading him to confidently predict a unanimous decision victory for "Bud" over Errol Spence Jr. during a recent interview with FightHub.
READ MORE ON MANILA STANDARD
Former world champion Andre Berto makes bold prediction for Crawford-Spence Jr. clash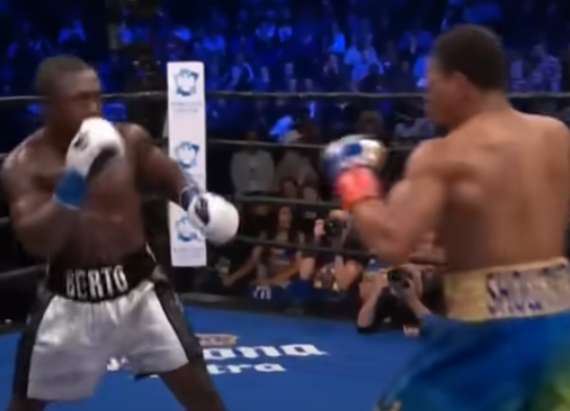 n the lead-up to the epic showdown between Terence Crawford and Errol Spence Jr., boxing fans and experts find themselves captivated by the heated debates surrounding the fight's outcome.
Adding fuel to the fire is the prediction of former WBC and IBF Welterweight champion Andre Berto, a seasoned veteran with a storied career.
AS SEEN IN MANILA STANDARD
Terrence Crawford vs. Errol Spence Jr.: The Battle for Welterweight Supremacy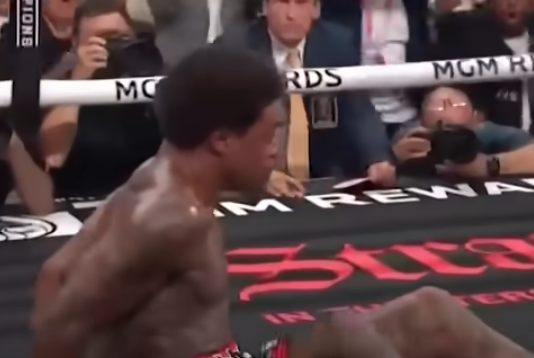 n a much-anticipated showdown, boxing fans are eagerly awaiting the clash between Terrence Crawford and Errol Spence Jr., set to take place on July 29, 2023.
This bout is undoubtedly the biggest fight of the year, and both fighters wasted no time in making their presence felt at the press conference, held to announce the official confirmation of the event.
AS SEEN IN MANILA STANDARD