Almost $300 million offer for Tyson-Holyfield III
If you think that the gentlemen eyeing for a boxing comeback are just joking, here's an icing to the cake to prove their earnest to compete.
Reports are stating that the Mike Tyson versus Evander Holyfield III has gathered pace and is inching closer to a done deal.
A £200 million or $275 million is rumoured as the offer for the fight that will take place in Dubai.
Tyson's comeback against Roy Jones Jr. was a success, hence, they are looking for the Tyson-Holyfield as a bigger match to make.
Tyson was defeated twice by Holyfield and it the fight is pushed through "the baddest man on the planet" will have another shot for revenge decades after.
This could also be the biggest boxing fight of the year. It could even match the potential undisputed match of Tyson Fury and Anthony Joshua as well as the next Manny Pacquiao fight.
Holyfield has been actively pushing to make the fight happen as he continuous to train in preparation for his boxing comeback.
Bulls add veteran Dragic with a one-year deal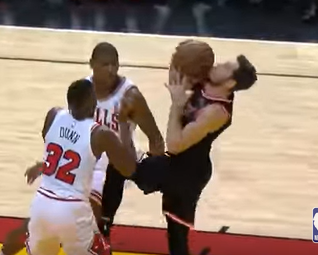 After a winning season for the Chicago Bulls after a few years, they are adding depth in the offseason to back their goal for a deeper postseason run come next NBA season.
They added veteran guard Goran Dragic after signing him to a one-year deal. The Lithuanian last played for the Brooklyn Nets.AS SEEN IN BOMBO RADYO
Stephen Curry nails 2022 ESPY hosting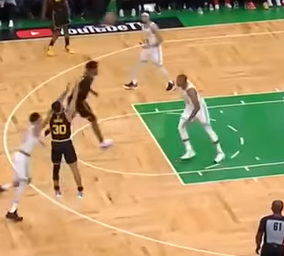 One thing is for sure, Stephen Curry did a great job hosting the return of the 2022 Excellence in Sports Performance Yearly (ESPY) Awards.
The 2022 NBA Finals MVP printed his mark on the awards night by, of course, the traditional roasting of athletes, one of which includes LeBron James.
AS SEEN IN BOMBO RADYO
Dwight Howard plans to join WWE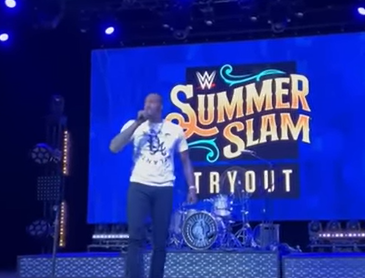 MMA to boxing is not the only sport you can cross, so is basketball to pro wrestling.
NBA veteran ang NBA champion Dwight Howard wants to be in the WWE if he's not on an NBA team this coming season.
He is currently a free agent and no signs yet of teams interested to sign him in.
Howard, an 8x NBA All-Star, 3x NBA Defensive Player of the Year and 5x All-NBA First Team, is currently 36 and has seen his career depleted throughout the years.
He made it clear though that his first priority is to still play in the league and will consider the WWE if left out in the 2022-23 season.
Howard participated in the WWE tryout and could be a great boost to the show due to his physique and entertaining attitude.
AS SEEN IN BOMBO RADYO